Visit Us
Please join us for our Sunday service. Grab a cup of coffee and say hello!
Learn More
When the Lord of Hosts Appears
God goes before us
Joshua 5:13-15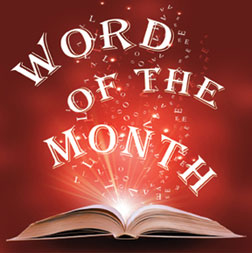 PERSEVERANCE
A steadfastness of purpose. Tenacity. Persistence.
"Because you have persevered, I will keep you from trial." – Rev. 3:10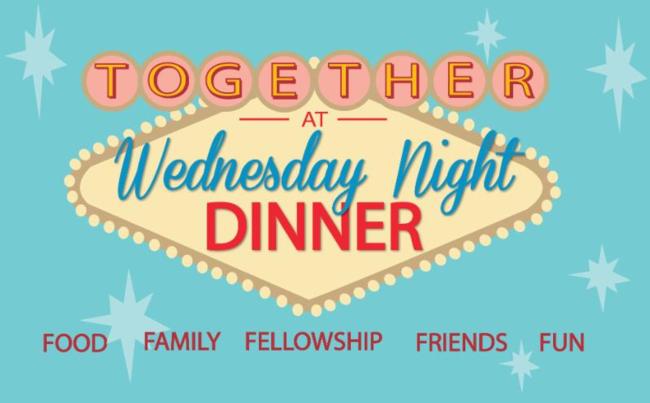 Wednesday Family Nights @ Westview
(Every 2nd & 4th Wednesday)
Join us January 23, 2019 at 5:30 pm for a great time of food and fellowship. Enjoy a delicious meal in a warm and welcoming atmosphere and stay if you can afterwards for activities/Bible studies for 1st grade through adult.
Supper Menu: Ham, Cheesy Au Gratin Potatoes, Corn, Coleslaw, Hawaiian Rolls & Applesauce
This is a great opportunity to meet new people or connect with old friends. During our Bible studies, you will have an opportunity to enjoy great teaching followed by discussion. You won't want to miss it!
There's something for everyone!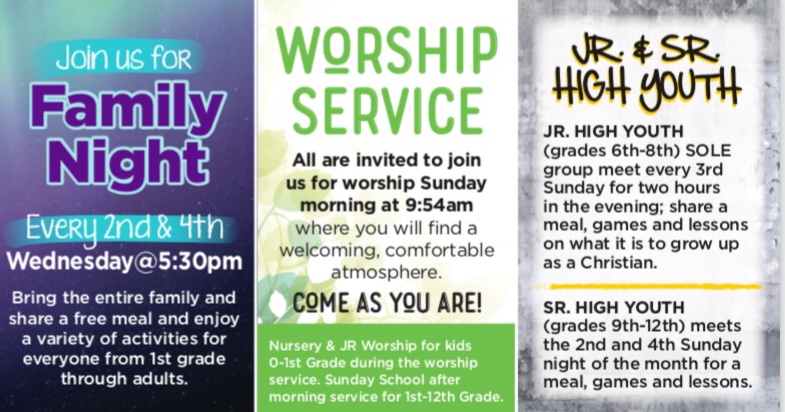 Service Times
9:54

am
Sunday 9:54 am
Sunday
There's A Place For You Here!