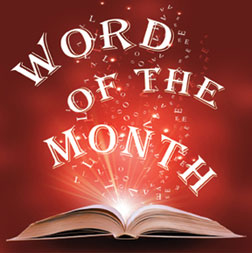 COMPASSION
A disposition that fuels acts of kindness and mercy.
Compassion, a form of love, is aroused within us when we are confronted with those who suffer or are vulnerable.
Compassion often produces action to alleviate the suffering.
Matthew 9:36 – "But when he saw the multitudes, he was moved with compassion on them, because they fainted, and were scattered abroad, as sheep having no shepherd."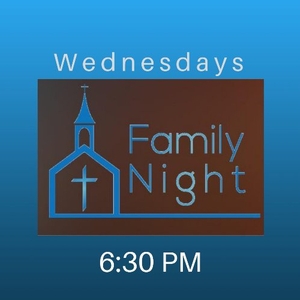 Please join us for Family Night on Wednesday evenings for activities/Bible studies 1st grade through adult.
This is a great opportunity to meet new people or connect with old friends. During our Bible studies, you will have an opportunity to enjoy great teaching followed by discussion. You won't want to miss it!
There's something for everyone!