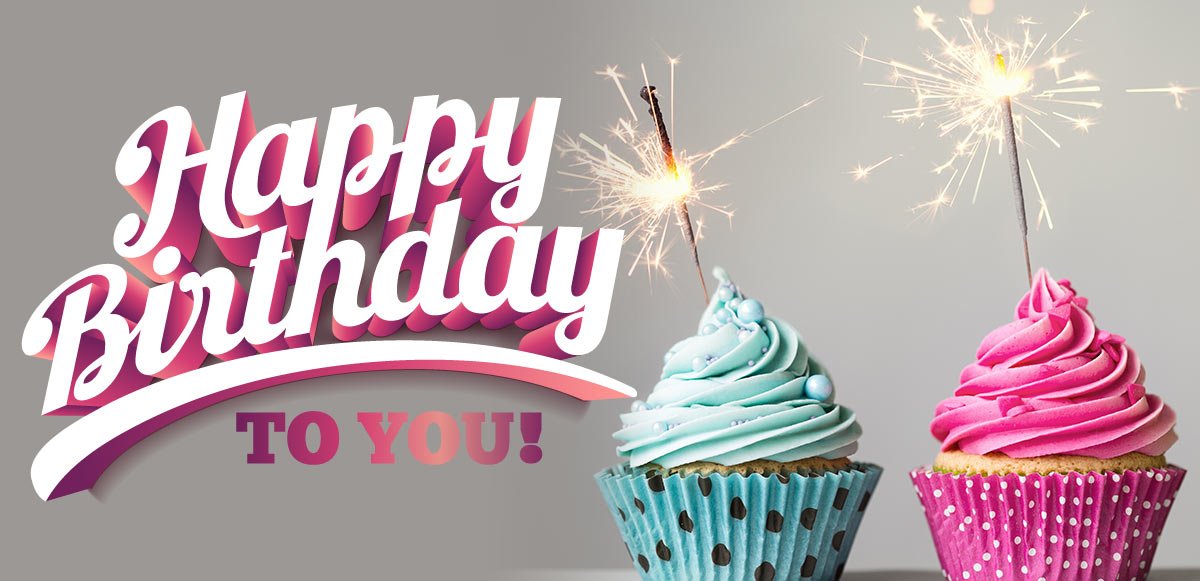 Happy Birthday!
Our goal is to make people feel loved and remembered on their special day, "their birthday".
While it may seem like a small gesture, God can use this to be a wonderful gift!
You can either send an online birthday ecard or send a card in the mail.
or
FREE postcards available at the Welcome Center!
Monthly Birthday List and Contact Information is in the Members Only Section