Westview Youth & Children Ministries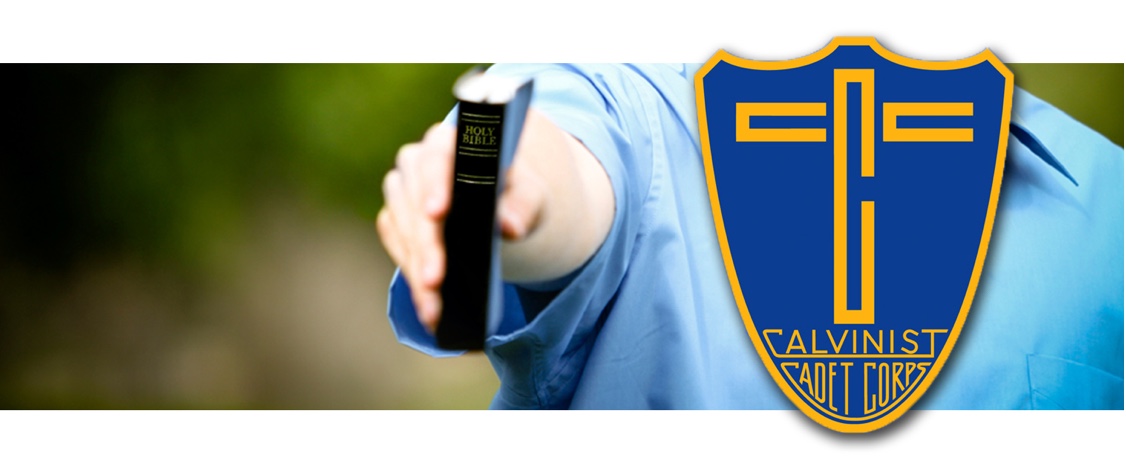 Cadets
Cadets is a ministry for boys in 1st through 8th grades. The focus of the program is to learn more about how God wants us to live, how to get along with each other, and to gain experience doing small hands-on projects. We have crafts, lessons, and occasional overnight camps.
Those in 6th-8th grade fill a Jr. Counselor role to help develop leadership skills.
Cadets meet on the 2nd and 4th Wednesdays of each month from September through April.
Parent's help is always appreciated - especially while we are working on big projects like our pinewood derby cars.

GEMS
GEMS (Girls Everywhere Meeting the Savior) is a Christian club for girls in grades 1 through 5. Meetings include a time of praise and worship, prayer, age-appropriate Bible studies, and crafts. Girls also participate in fun activities throughout the year including badge work. Girls are active, imaginative, and unique. GEMS offers them the perfect place to learn and grow as they discover who God created them to be.
GEMS meets on the 2nd and 4th Wednesdays of each month from September 26th through April. Friends and neighbors are always welcome!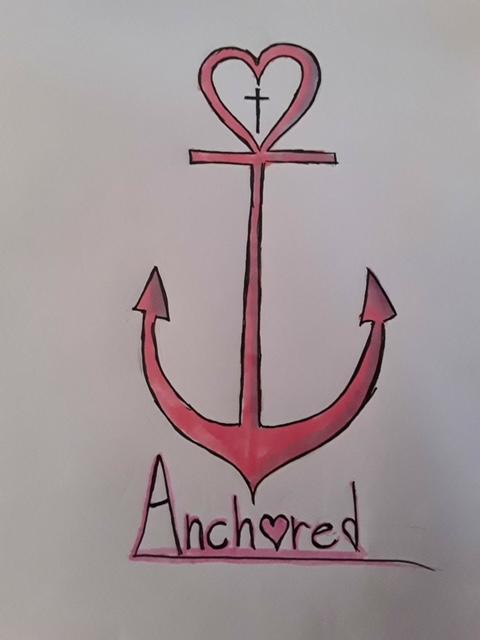 Anchored Girls
Anchored Girls Group is for all girls in 6th-8th grade. Our time together is filled with singing, conversation, a craft, and a lesson focused on keeping the girls Anchored in Christ as they face the many challenges and pressures of being a young teen in today's world.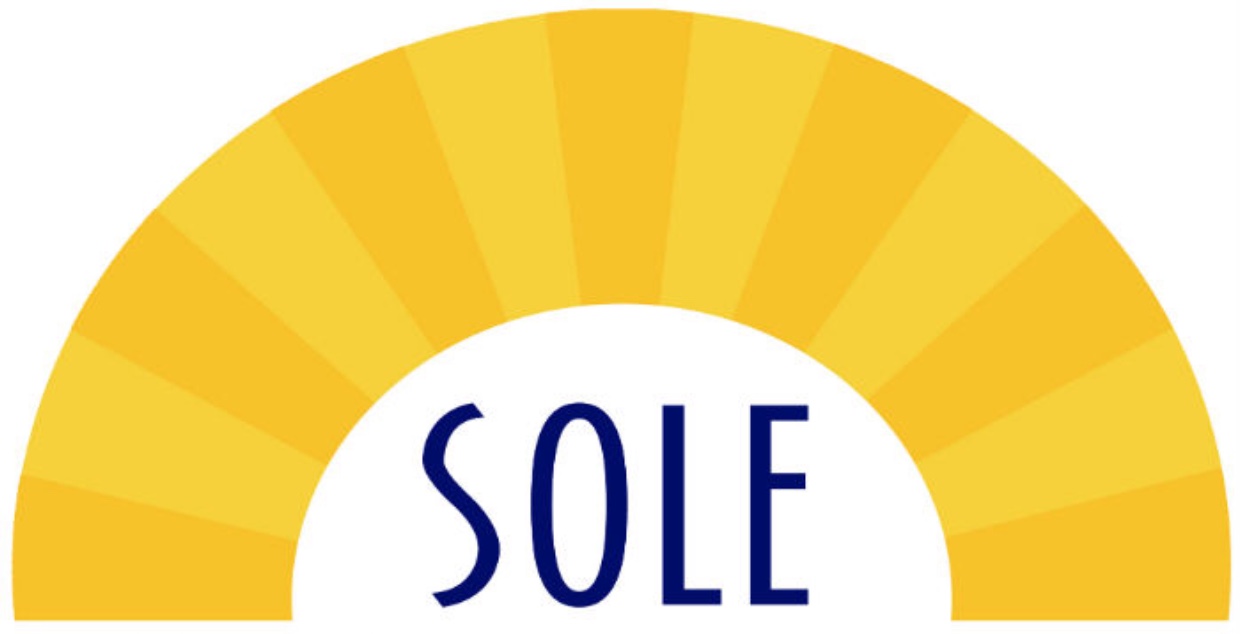 SOLE (Serving Our Lord Everywhere)
This is our middle school youth group for 6th-8th grade. We meet on the 3rd Sunday evening of the month, September through May, from 7:00-9:00 pm. We also meet for fun outings at least once a month.
Lessons are on Christian living, peer responsibility and many other topics relevant to this age group.
There are group meetings, Fiesta Fundraiser, Mall Madness, Winter Jam, overnight Winter Retreat, Double JJ, Skyzone, Road Rally, Chuck E Cheese and Rock n' Bowl!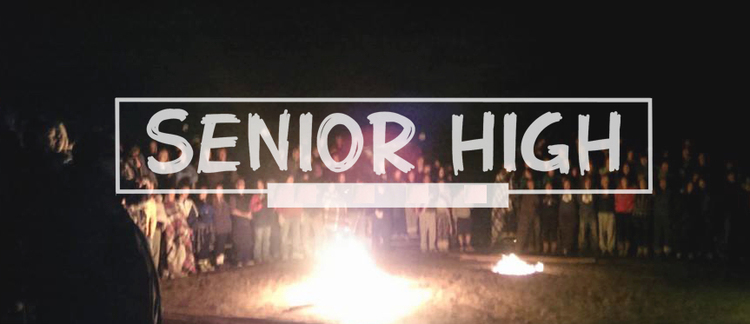 High School Ministry
Our high school ministry is for students in grades 9th through 12th. We meet on the 2nd and 4th Sunday nights from 6:00-8:00 pm.
We share a meal, play games and discuss a lesson. Lessons can be book studies, Bible books, and social topics.
We also have monthly events and/or service opportunities, as well as a yearly retreat and an annual summer schedule.
Our goal is to encourage each other in our walk with Jesus.