Westview Outreach Ministries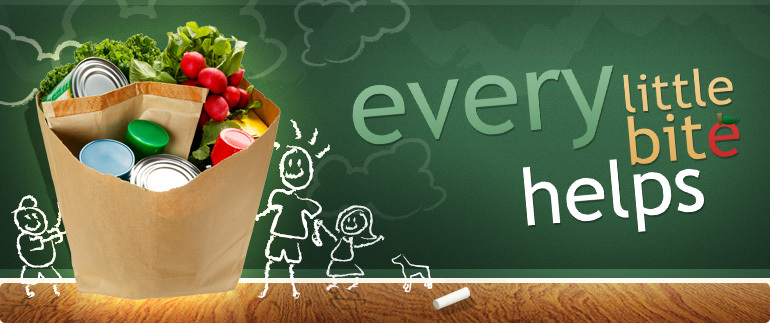 Northwest Food Pantry
For I was hungry, and you gave me food....Matthew 25:35
As part of the ACCESS Pantry Network, Northwest Food Pantry provides food assistance and referrals within the Northwest Side of Grand Rapids.
Located in Trinity Reformed Church
1224 Davis Ave. NW Grand Rapids · MI 49504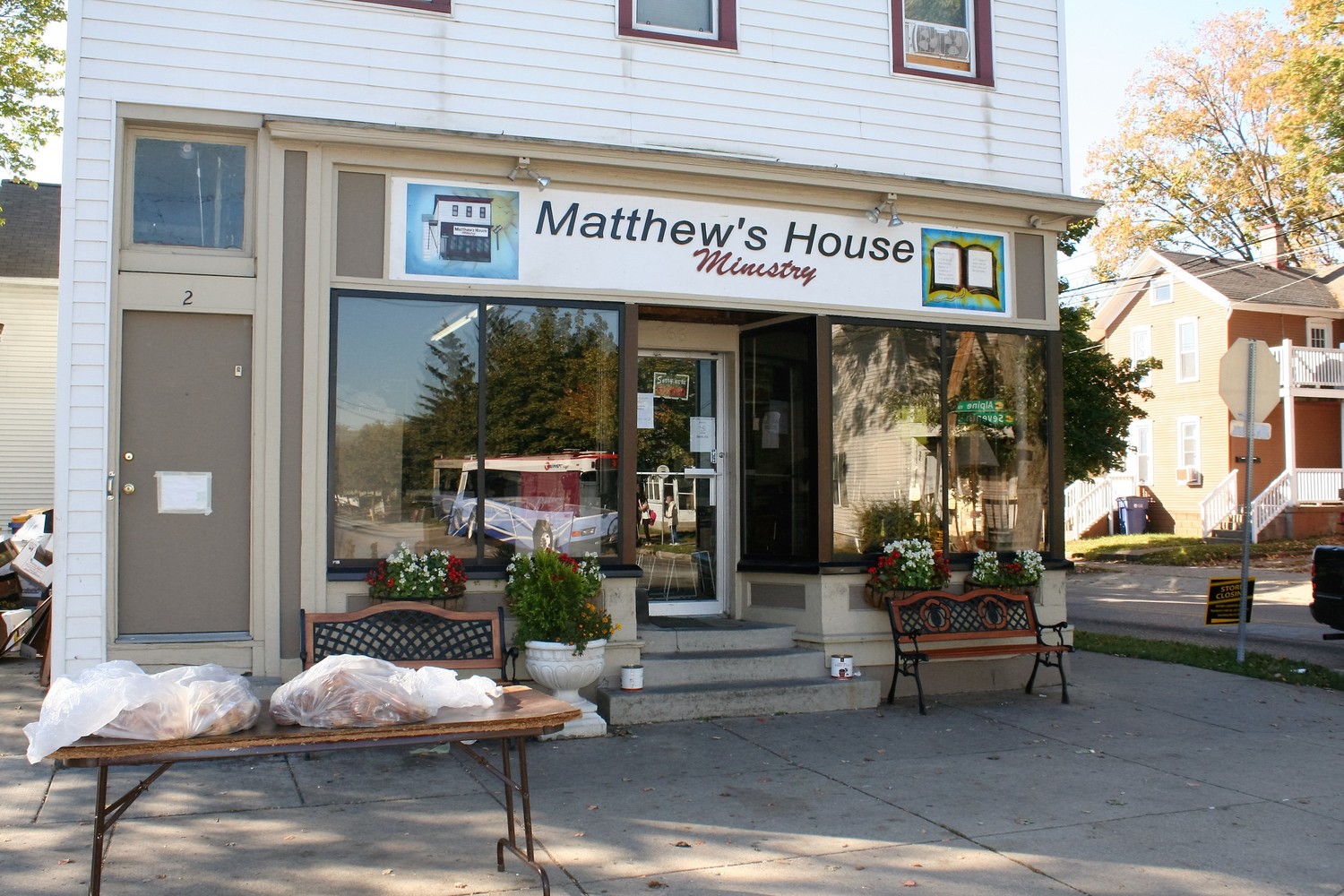 Matthew's House Ministry
Matthew's House provides men, women and children with a safe environment, programs and services to promote self-sufficiency and independence to end the cycle of homelessness and poverty. They provide lunches, food pantry, hair cuts, craft group, art class, The Seed - Transitional Men's Home and Lydia's House - Transitional Women's Home.

What Kids Need Most
Too many students stand just one close adult relationship away from thriving in school and in life. This gap hinders education; loneliness obstructs learning. Yet every church's most abundant resource is people.
We provide structure, training, support, and resources designed for use in public schools by churches to give kids what they need most—hope and love from a mentor.
Together, we can make a life-long difference. In every school, in every community. One young heart at a time. Let's do this in yours.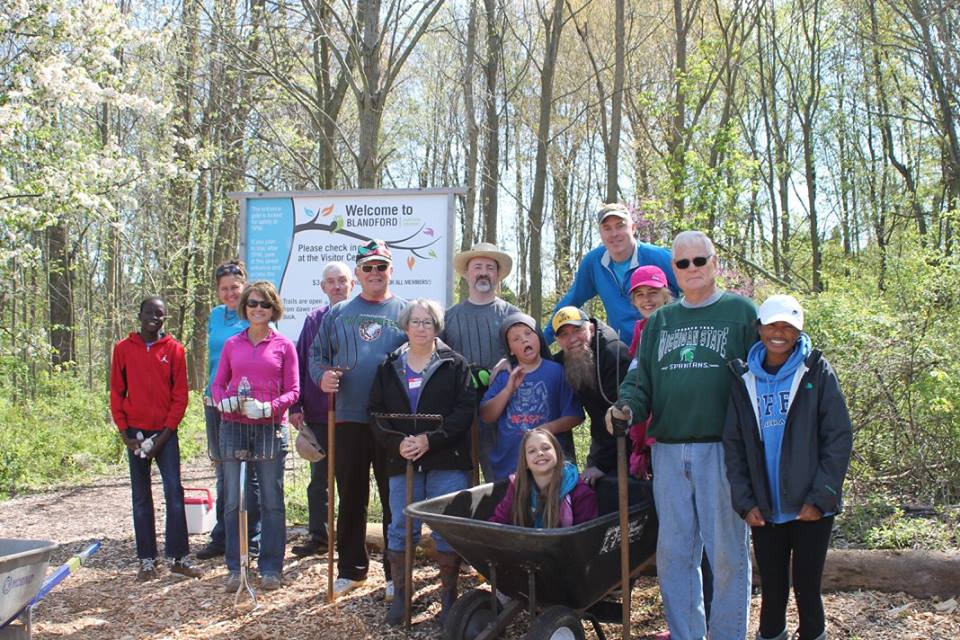 Service Saturday
Traditionally in May, members of the congregation set out on a Saturday to do community service projects within our neighborhood. Projects traditionally involve yard work, cleaning, or small DIY projects in which we try to work and bond with our neighborhood community.
Please check the Westview Communicator and website for upcoming opportunities.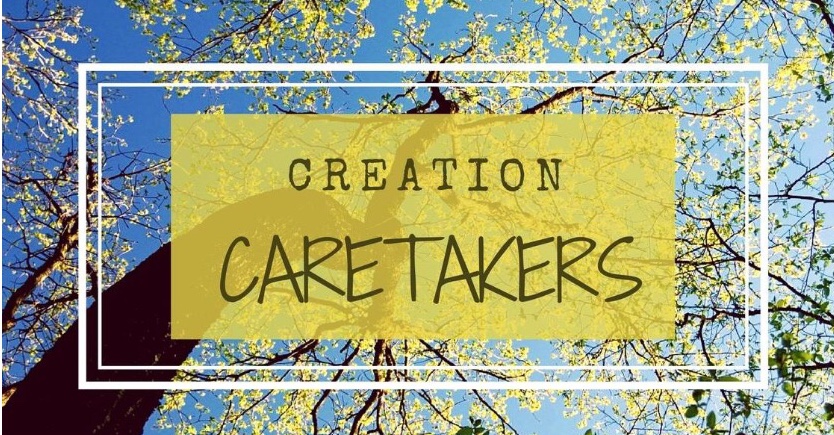 Creation Caretakers
Creation Caretakers pursues ways to be stewards of our natural resources. The hope is that together we will inspire others around us to join in and move in a direction towards a flourishing community that glorifies God and serves the common good in the here and now. It's our prayer that by our actions others will come to know the love of our Creator God, Heavenly Father, and Lord, Jesus Christ.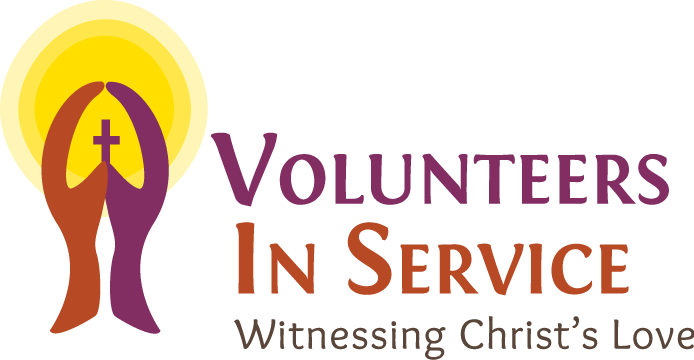 Volunteers In Service (VIS)
Since 1989, Westview has actively partnered with Volunteers In Service whose purpose is to help West Michigan churches witness Christ's love in action. VIS helps churches and their leaders discover the gifts of discipleship through training, resources and volunteer opportunities.

Operation Christmas Child
"I want every child to know there is a God who loves them."
Franklin Graham, President, Samaritan's Purse
Operation Christmas Child, a project of Samaritan's Purse, has delivered 157 million shoeboxes to boys and girls in need around the world, in 160 countries. Each one—packed full of fun toys, school supplies, and hygiene items by a family or individual—is sent with prayer that the child who receives it will experience God's love through their simple gifts.
We praise God for so many children whose lives have been transformed because of a simple gift.
The Operation Christmas Child shoe box collection will take place again in November. Now is a good time to get school supplies on sale for your shoe box.
Your investment is a gospel opportunity to some child!
https://www.samaritanspurse.org/operation-christmas-child/pack-a-shoe-box/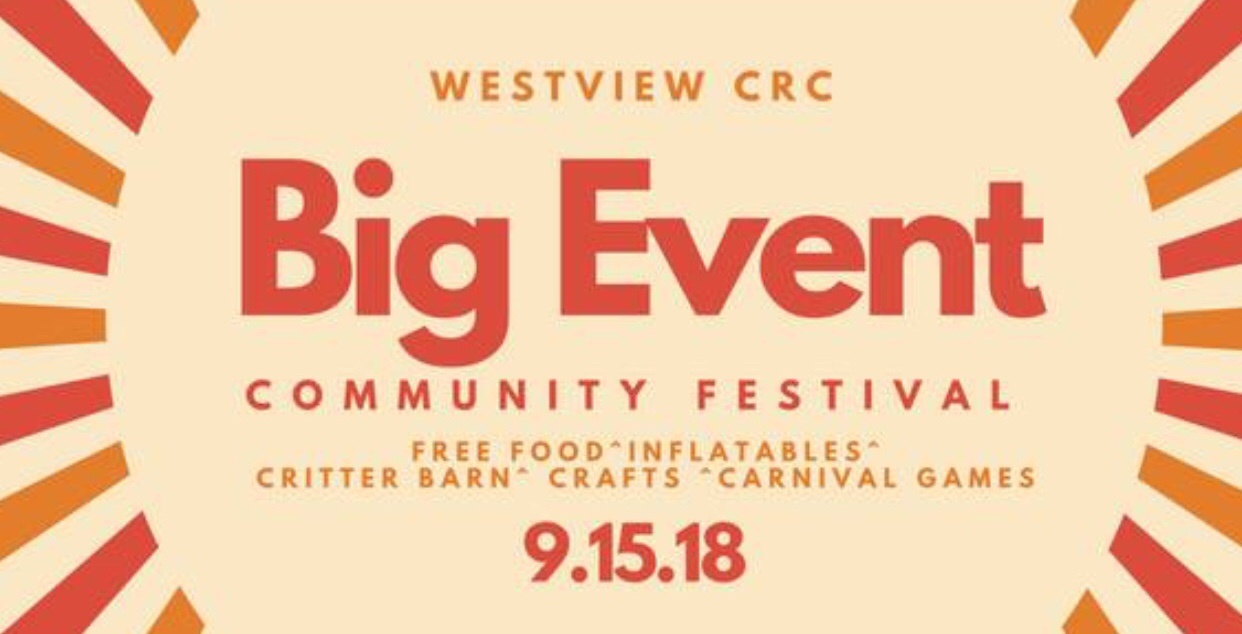 The Big Event
Westview's annual community event is held each fall. This is a time for food, fellowship and fun!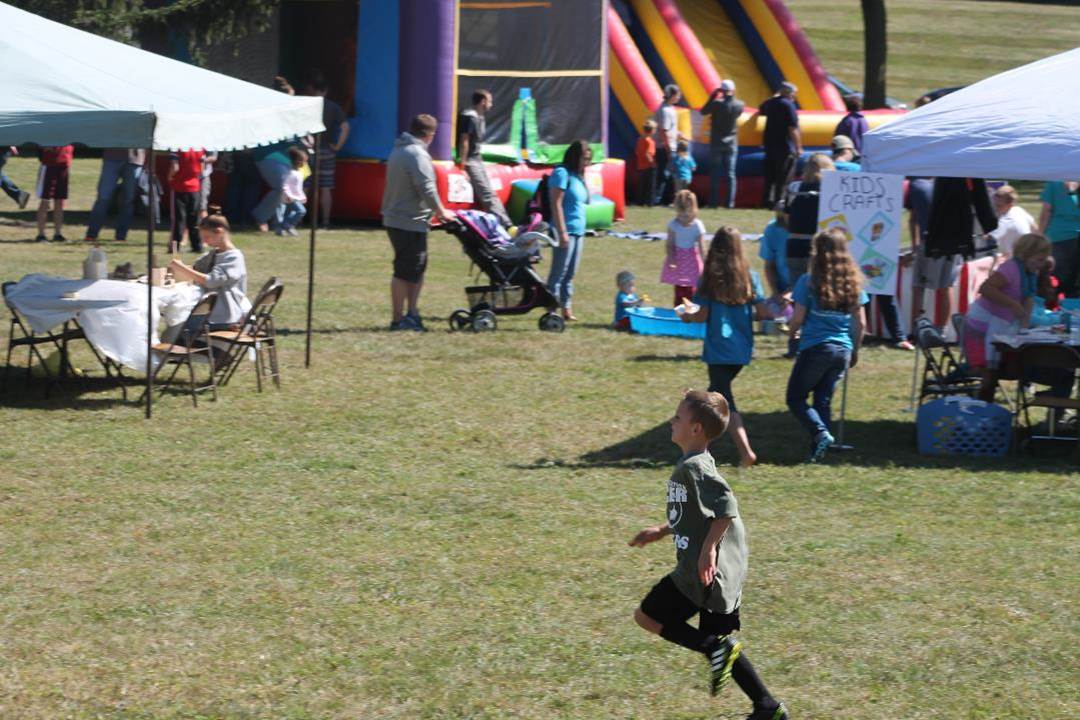 This is a kickoff to various ministries that will be starting in the fall at Westview and a great way to begin the school year.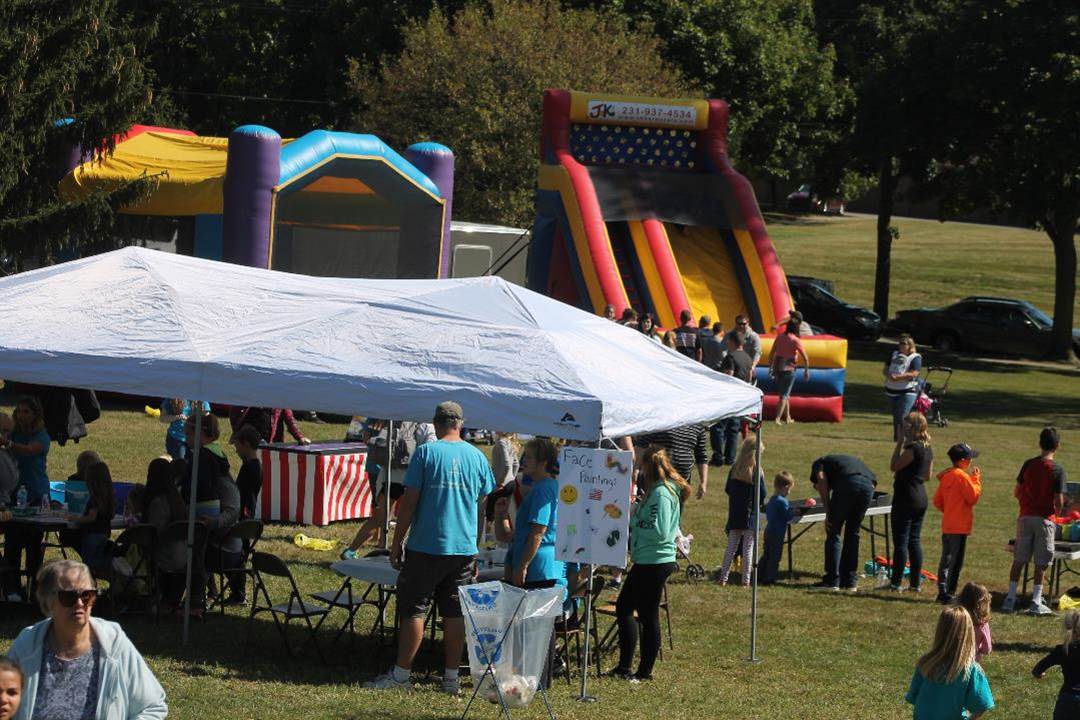 An action-filled event with dunk tank, farm animals, carnival games, food and much more. Sign up for our free prize drawing.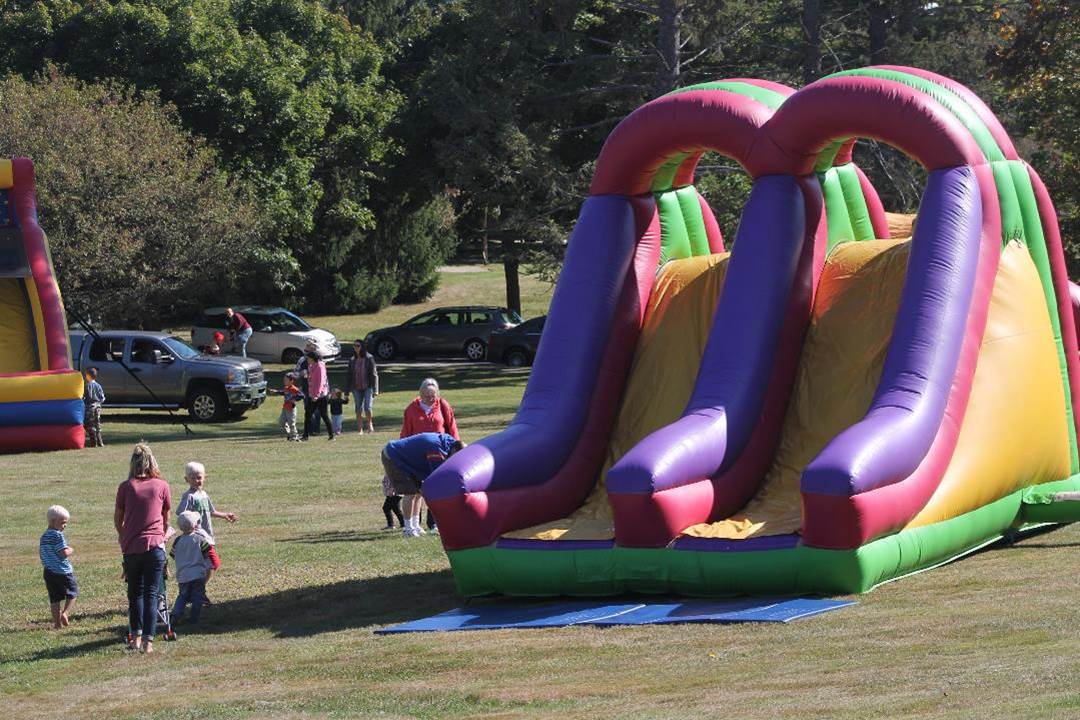 Great Family Fun!
Carnival Games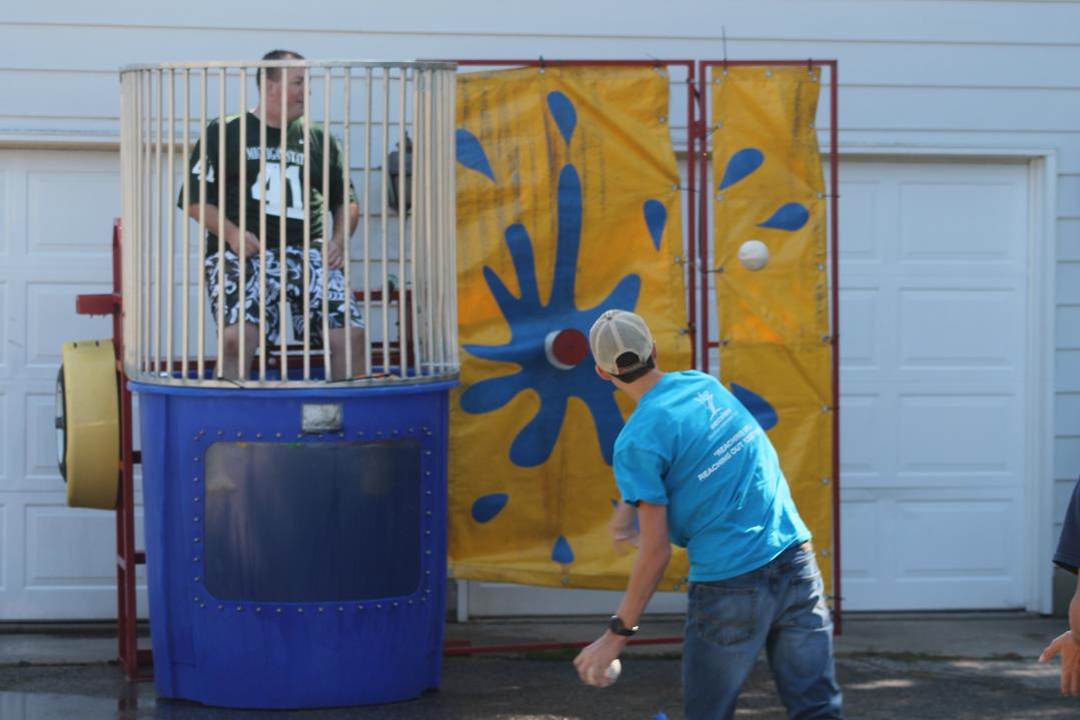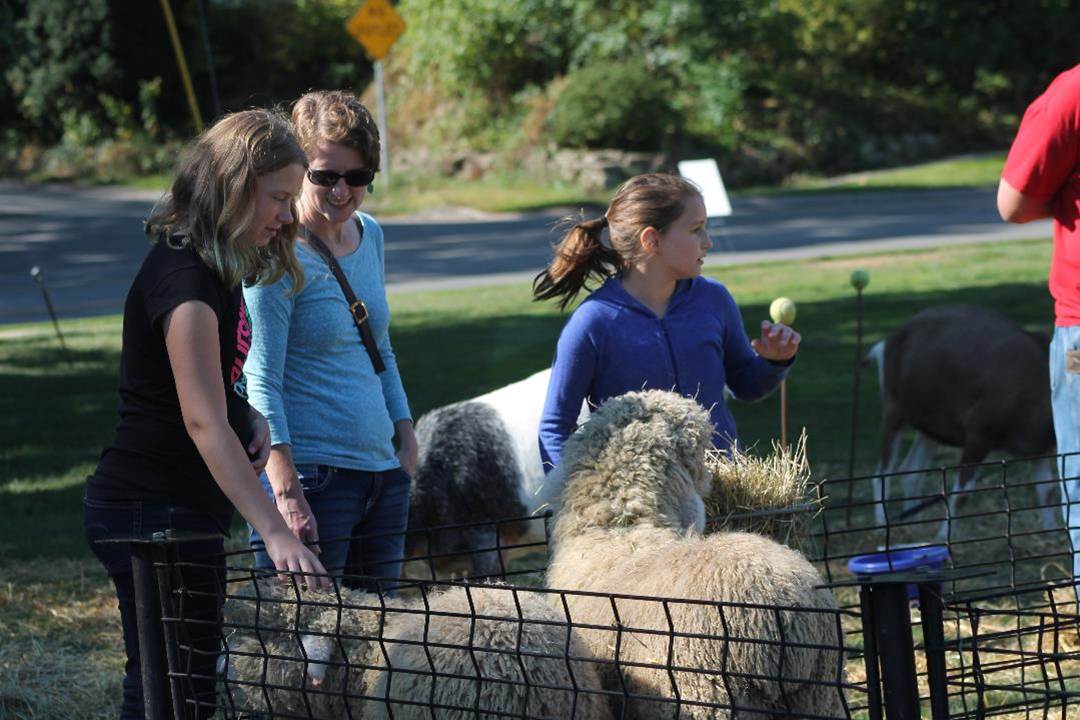 Critter Barn


Past prizes included a Kindle, Fitbit, electric razors and toothbrushes, gift cards and other great prizes!
Need a snack? Grab a free sno-cone or popcorn or better yet a hot dog and chips on us! It's sure to be a great time for all.