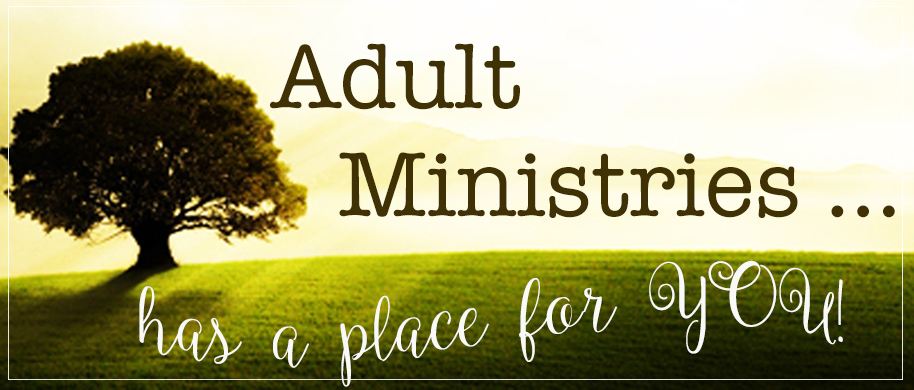 You can sign up for any Small Group Bible Study in our Members Section
Connections Team Contact List in Members Section

Men's Bible Study
Men of all ages are invited each Thursday morning for Bible study, personal encouragement and prayer. There are 2 Bible study groups.
The first group meets at 6:15 a.m. and meets year round.
The second group meets at 6:30 a.m. and meets September through April.

Ladies Bible Study
This group meets the 2nd and 4th Wednesdays (Family Night) from 6:30-8:00 p.m. Women of all ages are invited to attend.
October, 10, 2018, is the start of a 10-week DVD series. This is a Beth Moore Bible Study on Esther - It's Tough Being a Woman.

Another Bible study will be a 7-week study of Ephesians entitled "The Armor of God" by Priscilla Shirer. Two times will be offered for this study: Tuesday mornings at 10:15 a.m. beginning October 2, 2018, and Thursday mornings at 8:30 a.m. beginning October 4, 2018.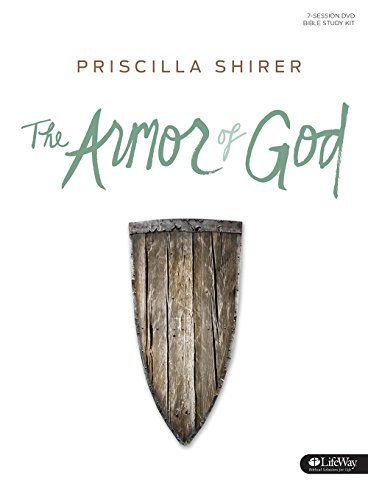 Both groups will meet in the lounge. This study includes daily lessons to work on at home, as well as a video teaching and discussion of the lesson when we meet as a group. No matter where you are in life's journey, this study will help you stand firm and be victorious against the enemy's attacks.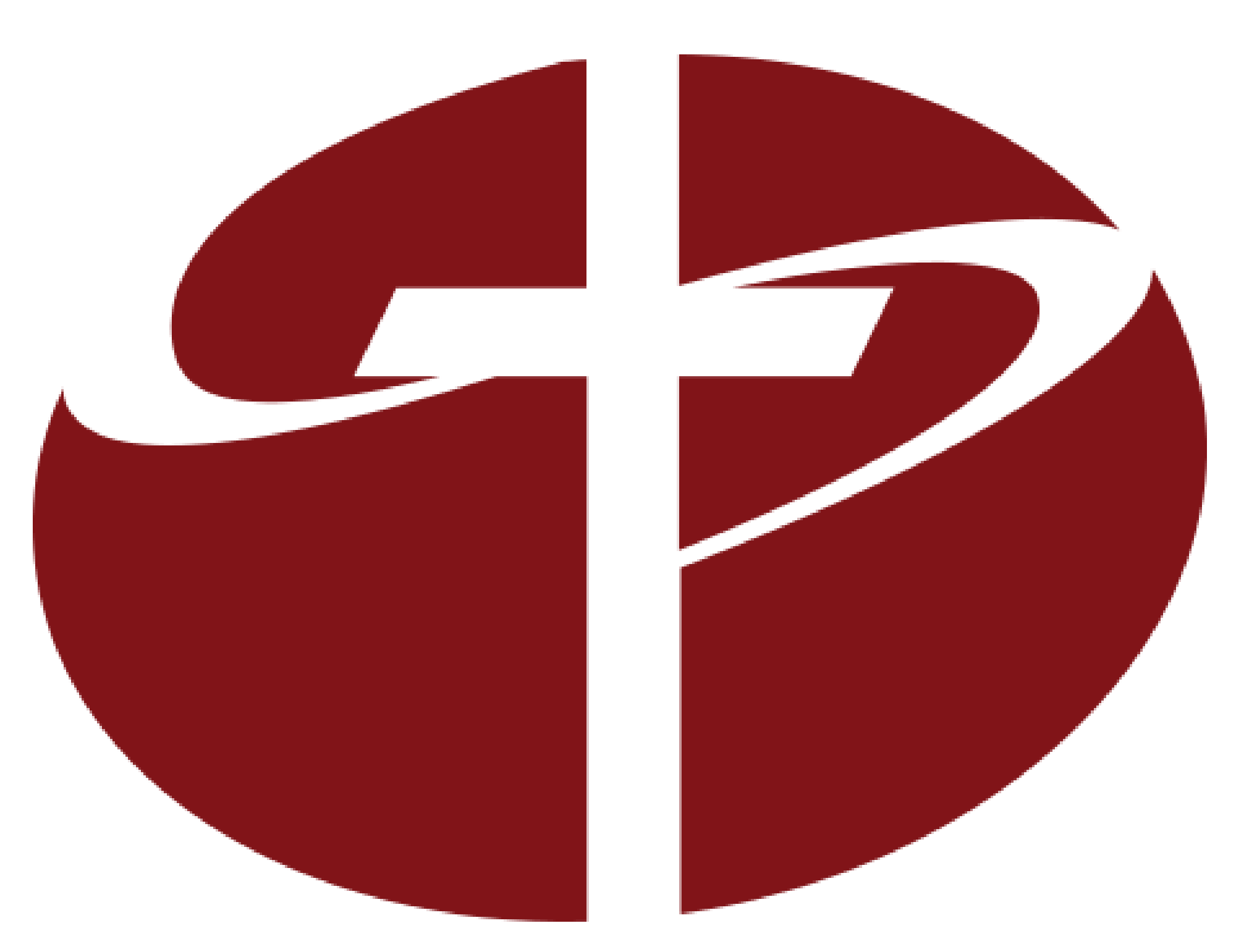 Join best-selling author Priscilla Shirer in the Armor of God, a 7-session video driven women's Bible study for small groups. Buy Armor of God today
*If you would like to attend but will need child care, please talk to Jane or Caryn as soon as possible*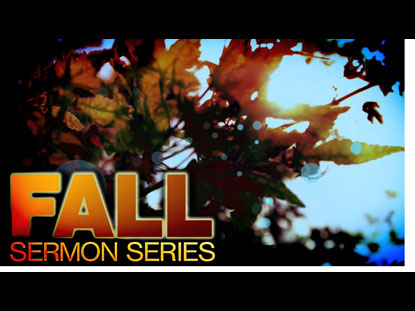 Fall Sermon Series Discussion Groups
Beginning on September 30, Pastor Pete will be preaching a fall sermon series on "Pillars of Faith – Our Promises from God". We will be looking at such topics as my unchanging identity, my forever guarantee, my constant power, my daily purpose, and my future hope. Sermon outlines and study guides will be available for small home groups that want to go deeper into the text and have fellowship together.
Groups of 7-11 will meet once or twice a month in October and November at agreed upon times in various homes. Sign up by Sept. 23 on the sheet in the Friendship Room or online in the Members Only section.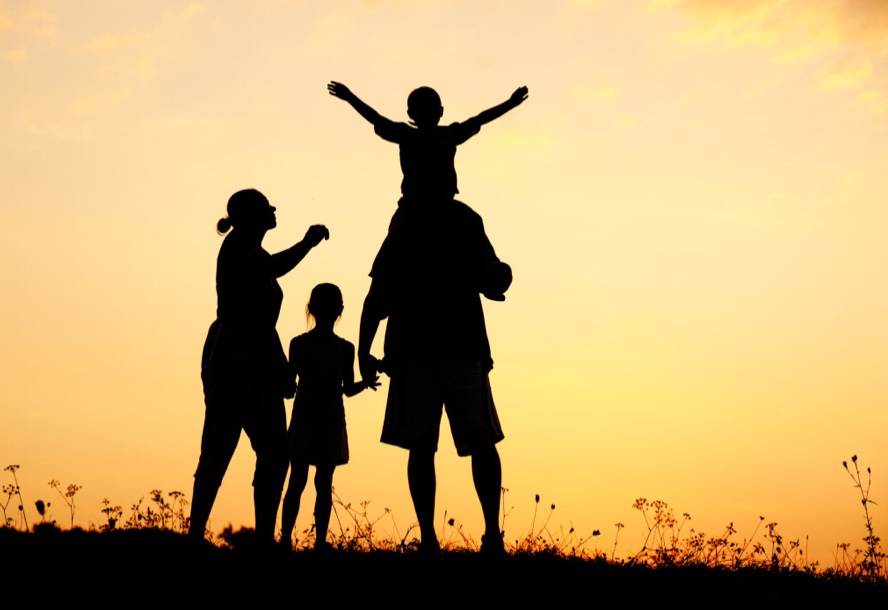 LAF (Learning As Families)
This group meets one Saturday evening a month. The kids have a time of fellowship and fun while the parents have a Bible study.

College-Age Adult Bible Study
(18-22ish and friends)
This group will meet the 1st Sunday evening of the month starting October 7, 2018 for Bible study, learning and fellowship. Stay connected or meet someone new!

hearts to Heart (h2H) - Women's Prayer Group
Join us in the lounge for a time of prayer each Tuesday morning from 9:00-10:00 a.m. Feel free to arrive at 8:45 a.m. for fellowship and coffee.

Women's Book Club
This group meets the 2nd Thursday of the month from 7:30-9:30 p.m. in various homes. Books are provided one month in advance using KDL's "Book Club in a Bag."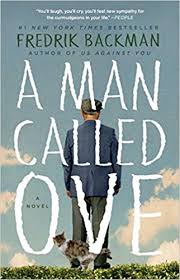 "A Man Called Ove" by Fredrik Backman.
Books are available at the Welcome Center. New joiners are welcome! We will discuss the book starting on Thursday, September 13 at 8:00 p.m. in the Lounge.

WOW - (Women of Westview)
Fun, fellowship and friendship for women of ANY age. Community service projects, as well as fun get-togethers 2 or 3 times a year; annual Christmas and Summer or Fall event.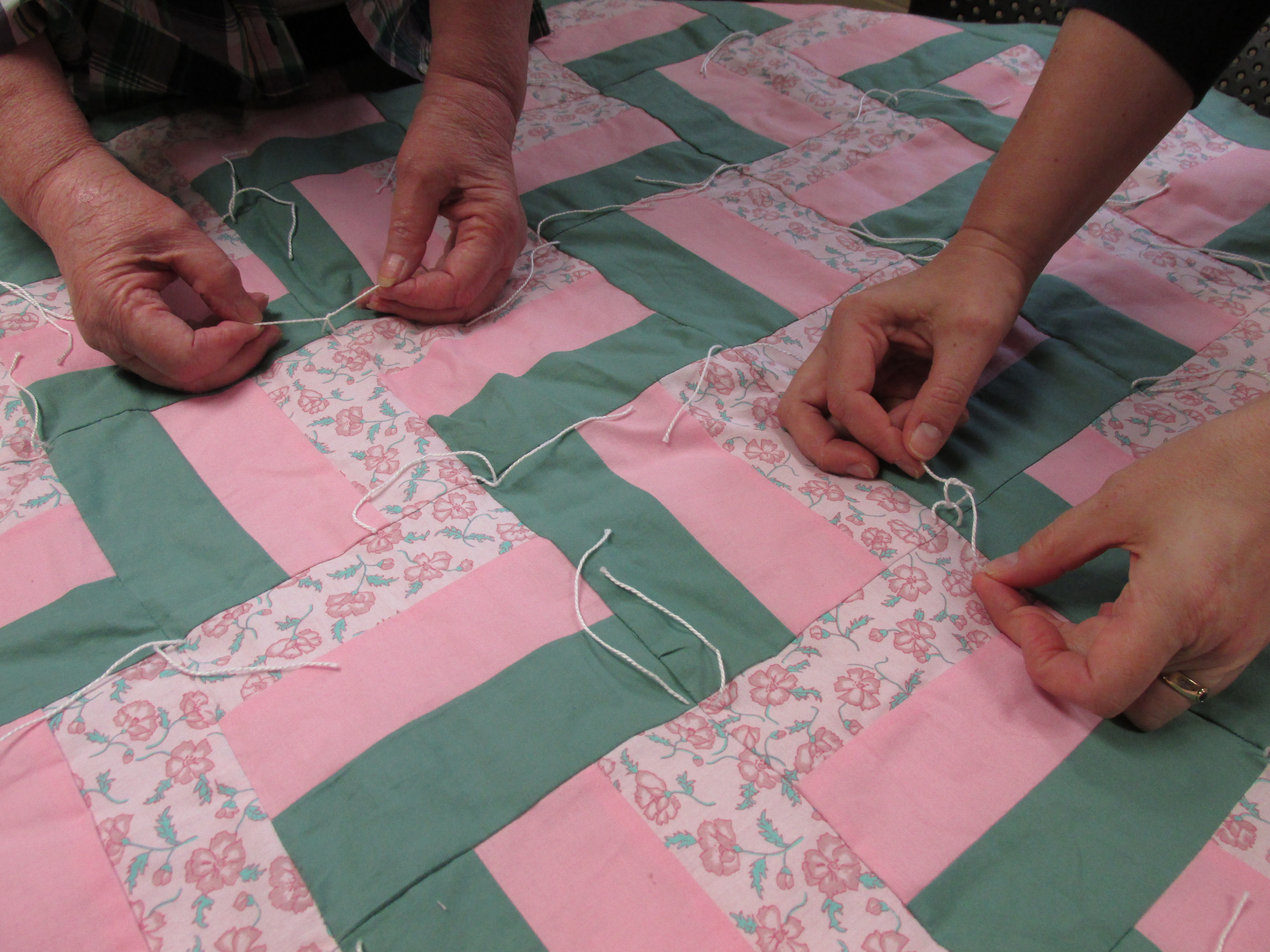 Prayers and Squares Ministry
The Prayers and Squares Ministry combines the gift of prayer with the gift of a hand-tied quilt. Anyone can get involved; those who sew the quilt and those that tie the knots in the quilt with hands/prayer.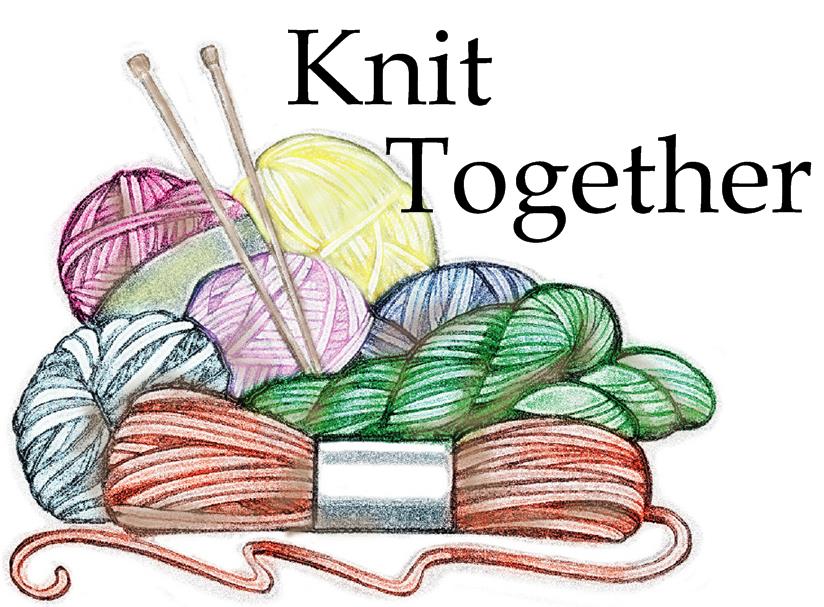 Knit Together
Whether you've been knitting for decades, are new to the craft, or are interested in learning to knit, join us on the 2nd Monday of each month (October 8, 2018-May 13, 2019) as we work on our knitting projects and experience fellowship time together. We will meet in the lounge beginning at 7:00 p.m. and conclude at 9:00 p.m. We look forward to seeing you!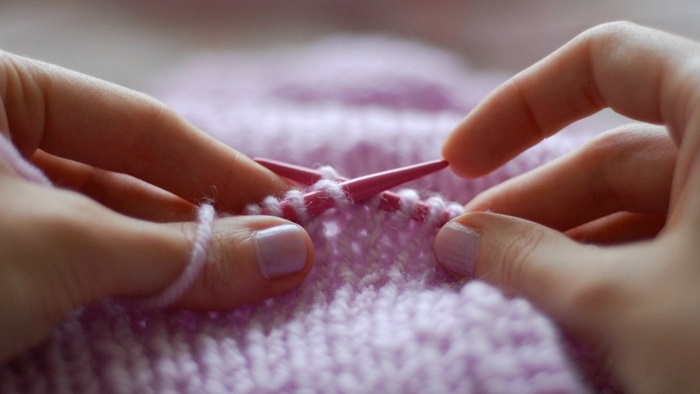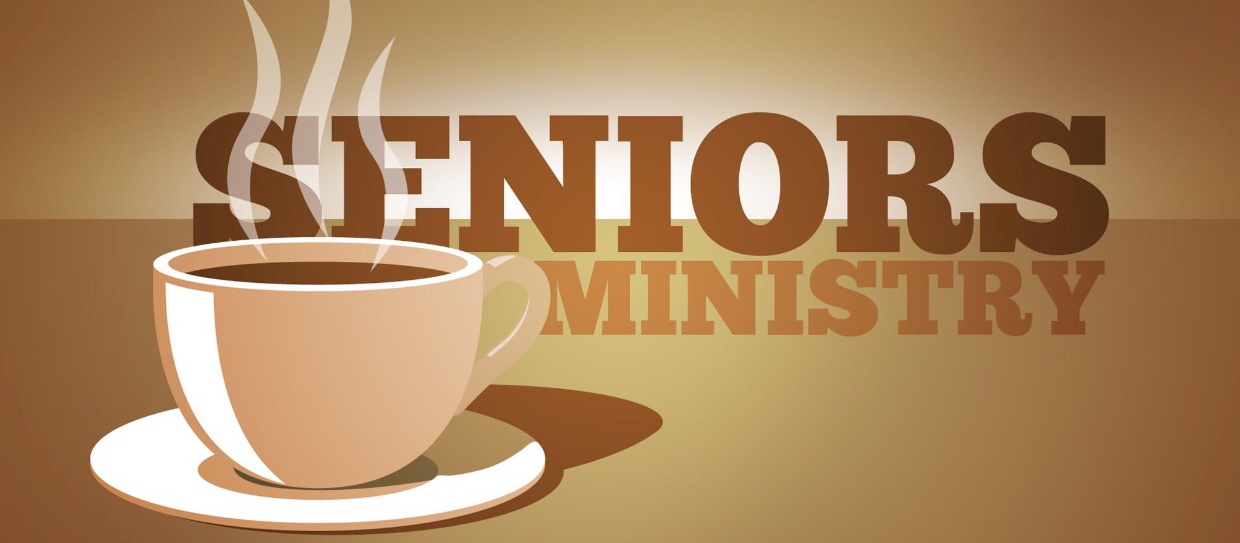 Senior Fellowship
The Senior Fellowship 55+ crowd seeks to enrich the lives of Westview seniors through Christian fellowship and providing opportunities to become better acquainted with fellow church members. We travel, attend programs and concerts, work on projects and more. This group has a lot of fun!
We try to plan 6 events each year and are always open to new ideas.
If you are 55 or over and would like to get involved, please watch the church bulletin and website for announcements of our next event.

Walking Groups
Get fit and enjoy Christian fellowship!
Weekday Walking Group - Meets at 9:00 a.m. in front of the Walker Fitness Center year round and in all weather.
Saturday Walking Group - Meets 8:00 a.m. year round. May through October we meet at Johnson Park (Disc Golf Lot) at intersection of Butterworth and Veteran's Memorial Drive. November through April we meet in the parking lot of Millennium Park, East off Maynard, directly across from the Main Entrance.
All fitness levels are welcome! Enjoy fellowship and God's beautiful creation on the paved trails of Millennium Park.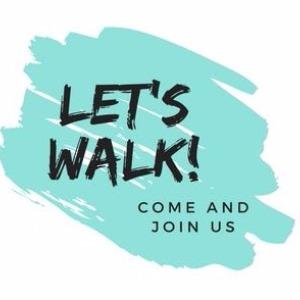 Sports
During the summer months, we have a variety of sports and you are invited to join in the fun! Team participation is a great way to enjoy fellowship and friendship. Some of the sports include golf, Co-Ed League Softball and Men's League Softball.

Please join us for Dinner Circle this year!
Adults meet in groups of 6-10 at individual homes. Each person/couple brings a dish to pass as assigned by the host.
Dates are: October 20, November 17, January 19, February 16, and March 16
You may sign up for any or all on the sheet on the bulletin board in the Friendship Room.
Please sign up by September 23, 2018