Using our Gifts - Ways to Serve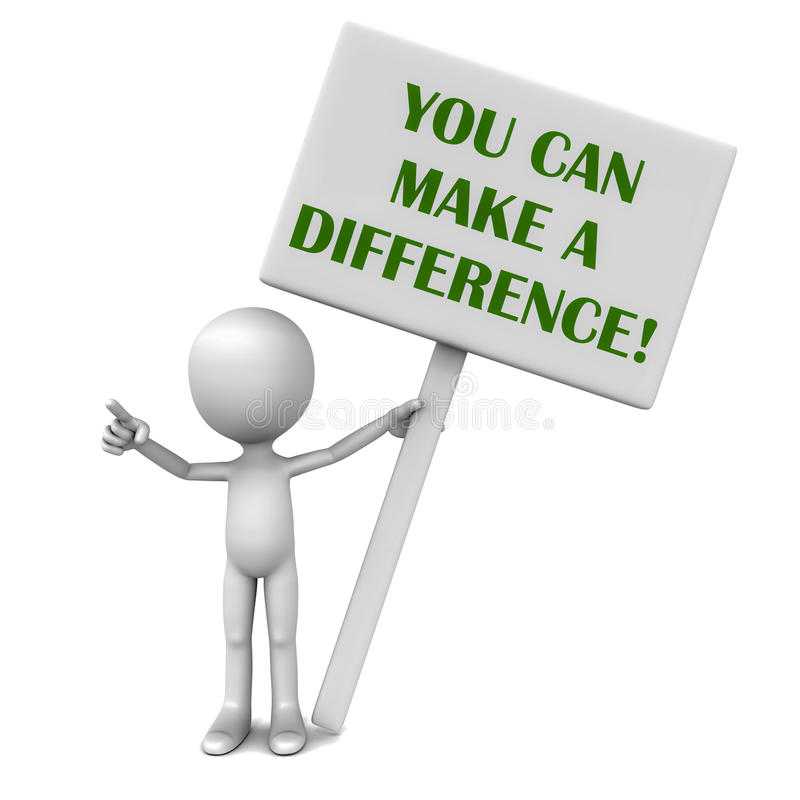 Opportunities are posted throughout the year, so please check back often for future volunteer events.
NW Food Pantry – We are looking for someone to do deliveries once a month around the 15th. Tom B. has done this in the past and is now retiring. The deliveries are 7 at Walker Village and 4 at individual homes. If this is something you can do, please contact Sarah B. (contact info in the Communicator).
"As the Father has sent me, I also send you." --John 20:21
As followers of Jesus Christ, empowered by the Holy Spirit, we are called to serve the lost and hurting and to proclaim the good news of the gospel in our local community and throughout the world. Each of us has been called to participate in God's mission. Each of us is SENT.
Volunteer engagement exists to help you engage personally in God's mission through meaningful volunteer opportunities. We believe that as people serve in the name of Christ, whether in their local community or around the world, the impact of that service will change lives.