Please join us this Sunday!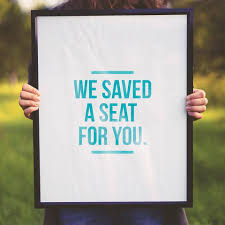 Our Westview Family invites you to join us in worship, learning, fellowship and service.
We love Jesus and enjoy being together!
Our Sunday morning service is from 9:54 a.m. to 11:15 a.m.
Coffee is available before and after the service.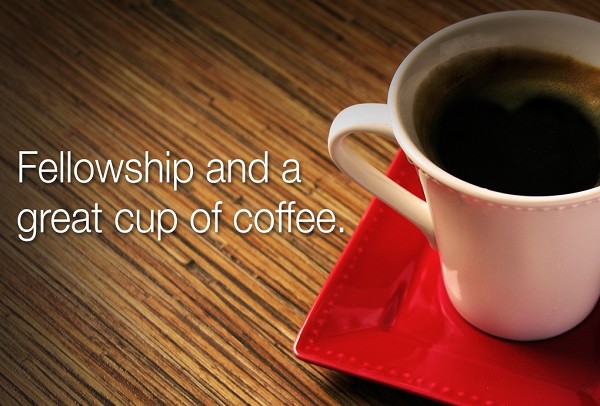 We would love to give our first-time guests a FREE starbucks card. Invitations are available in the pew pockets and at our Welcome Center. We look forward to meeting you!

God invites us to a life of worship in everything we do. It is out of gratitude for what he has done for us that we honor God in every area of our lives.
Our Sunday worship is a time to connect with one another and to grow in our relationship with God. Our worship music is a contemporary blend of old and new and we use a variety of instruments and a Praise Team to lead us in worship.
You will find a comfortable welcoming atmosphere at Westview. Grab a cup of coffee and join us in worship.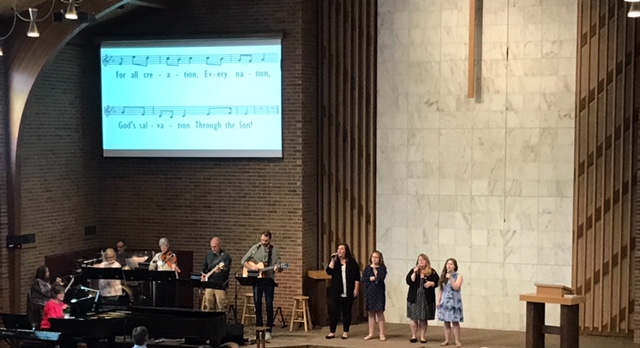 The Children and Youth Ministry at Westview begins in 2nd grade and continues through high school. We'd love to have you get involved as a student, parent or youth leader.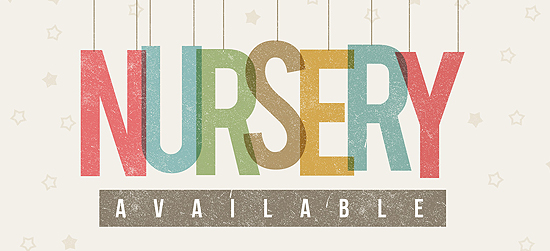 Nursery is available for children ages 0-2.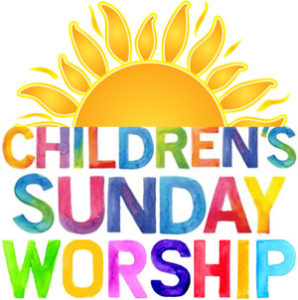 Junior Worship is available for children ages 2-5. Children attending Junior Worship begin in the sanctuary with their parents. After a time of singing, the children are dismissed to attend their worship service. Of course, children are always welcome to worship alongside their parents.
Sunday School classes are offered after the morning service for children in grades 1 through 12 from September through May.
During the summer, we have Summer Kids Time in place of Junior Worship. This is for children ages 4 through 1st grade.
Children's bulletins are available in the racks in the narthex.
Activity bags are available for families with small children.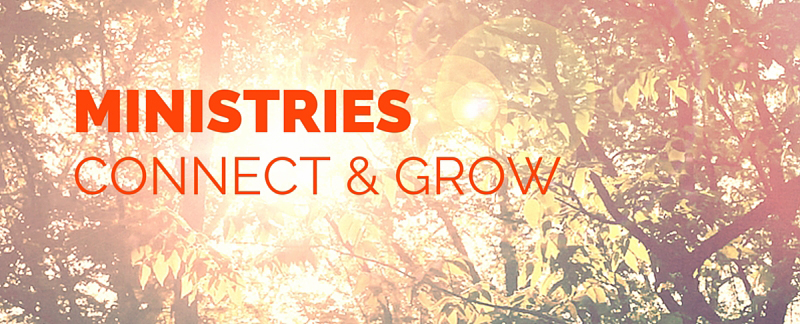 Committed to Serving through our Ministries
We want to help you grow in your relationship with God. Please browse our ministries to see where you might want to get connected. We're looking forward to getting to know you.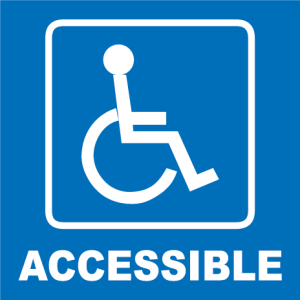 Handicap parking and handicap entrance is located in the front of the church.
Large print Bibles and hearing aid devices are available at the Sound Booth.
New Guest Survey
If you have visited us recently, please take a quick moment to fill out our survey.
Click Here