The Big Event - September 15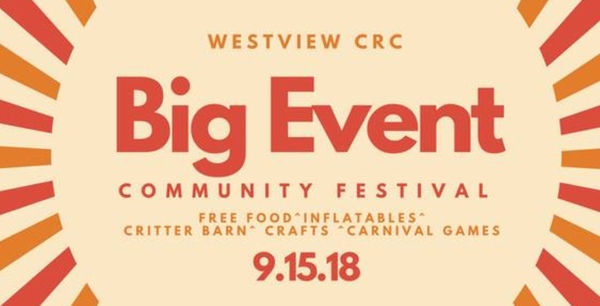 THE 5TH ANNUAL "BIG EVENT" FREE COMMUNITY FESTIVAL
AT
WESTVIEW CHRISTIAN REFORMED CHURCH
2929 Leonard NW Grand Rapids, MI 49504
September 15, 2018
11:00 a.m. - 2:00 p.m.
INVITE FRIENDS! EVERYONE IS WELCOME!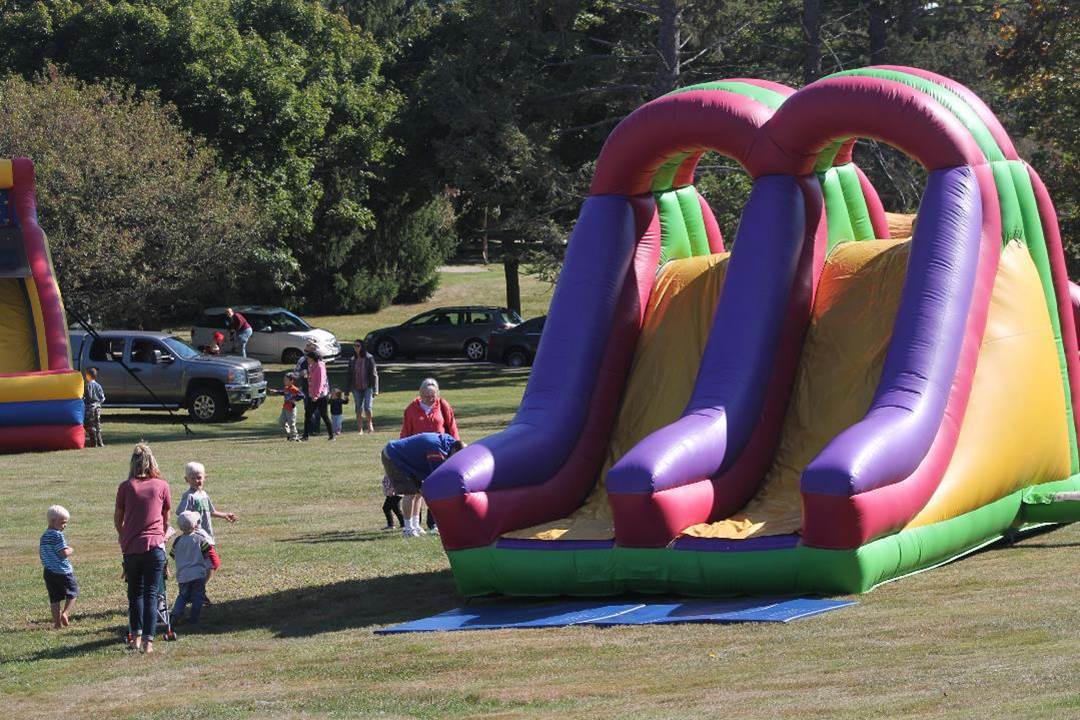 Come out and enjoy the last of the summer season with some outdoor fun and games. Bring a friend and invite your neighbors. The FREE fun includes inflatables, carnival games, crafts, food, prize giveaways and more! The Critter Barn will be back this year and a special sweet surprise!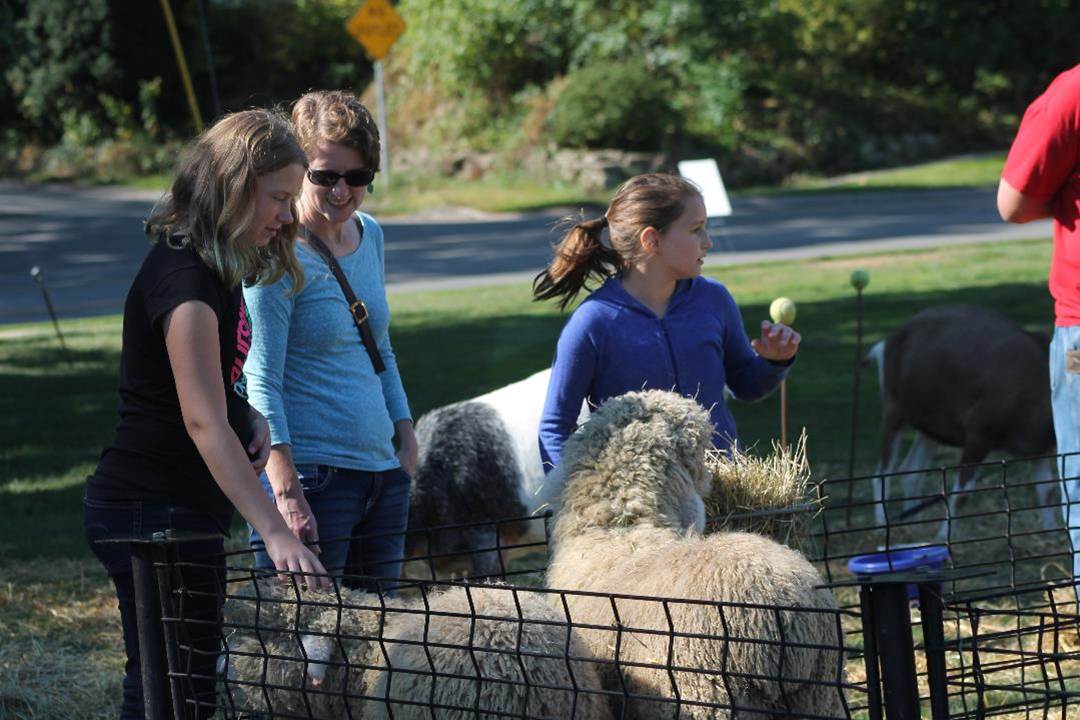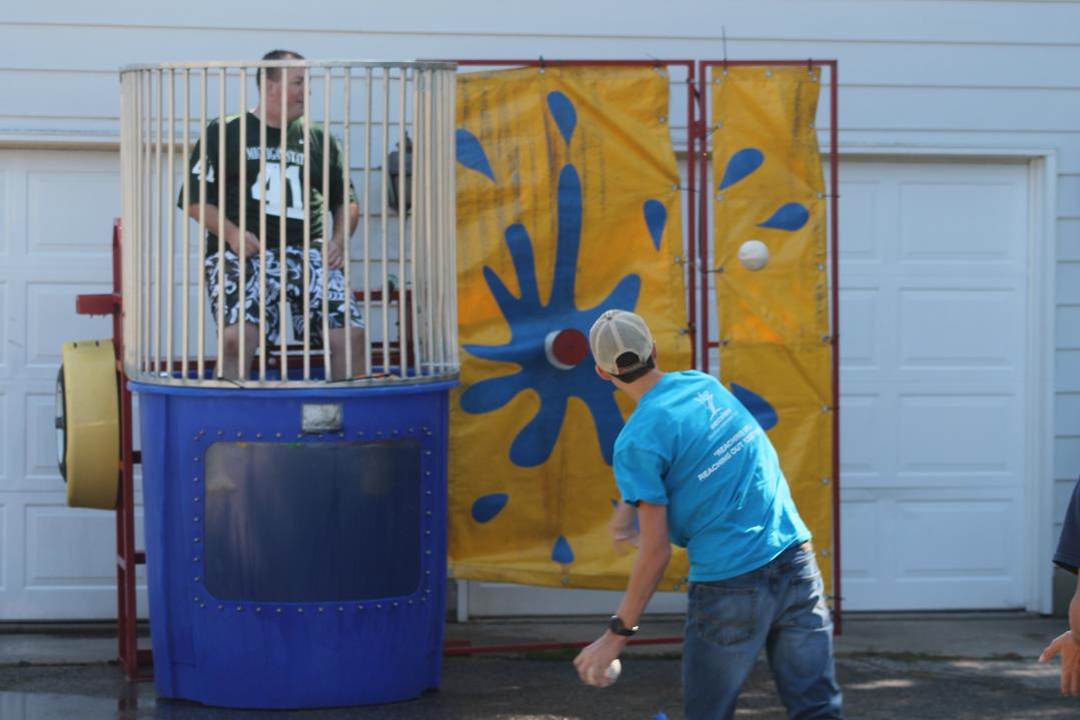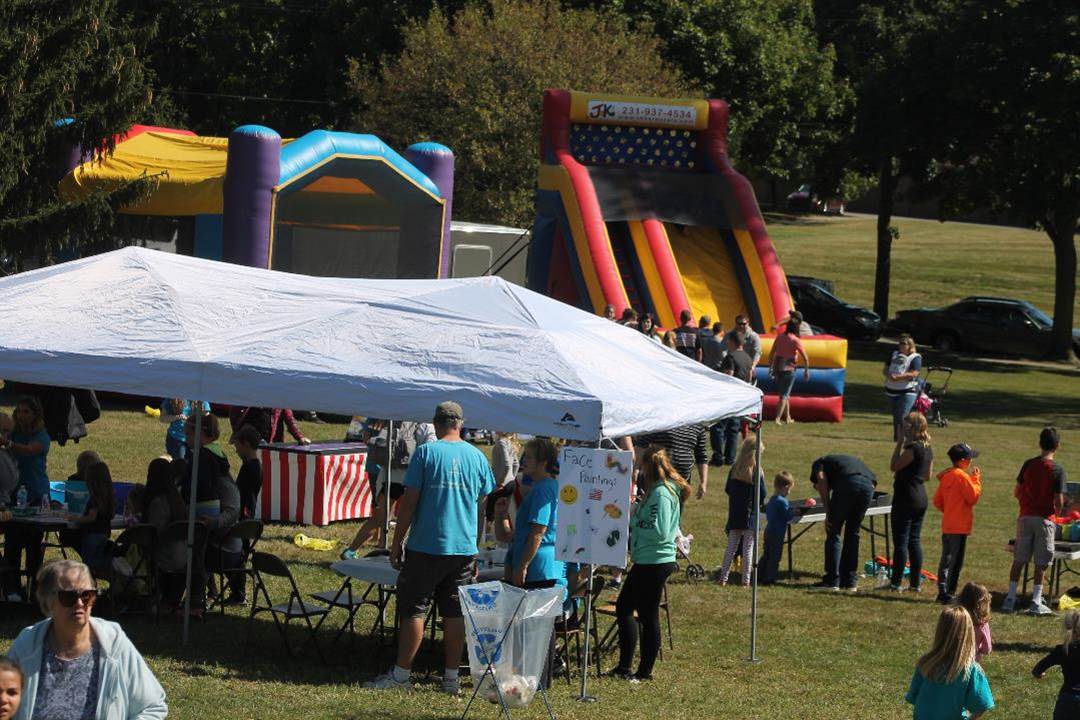 Join us for an outdoor worship service, Sunday, September 16, at 10 am
Chairs will be provided but bring your own if you wish.
Invite a friend and stay for fellowship and refreshments afterward.

The start of fall is a beautiful time of year with changing leaves, cool air, apple cider and new activities. And yet, something deep inside you says there has to be something more........there is! ....and you can find it at Westview Christian Reformed Church!
At Westview, you have a place to make and connect with friends, serve the community, and experience God's Amazing Grace.
The regular ministry schedule is swinging back into motion and we are starting up our children and teen programs, adult ministries and small groups left and right. If you've never checked us out, you should.
Learn more about Westview and our ministries here on our website or better yet, if you haven't experienced a Westview Welcome, then we invite you to visit us on Sunday morning!