We currently support missionaries in Guatemala, Nicaragua and Tennessee.
Contact information in Members Only Section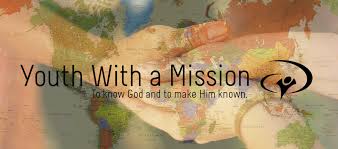 Christine Byma - Youth with a Mission (YWAM)
Christine is currently on a mission trip in New Zealand.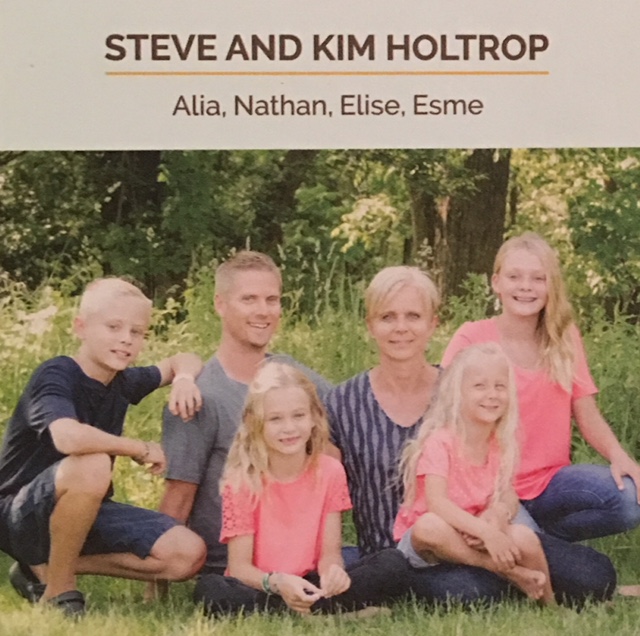 Regional Mission Leader - Central America
Resonate Global Mission
Steve works with leaders in Nicaragua, El Salvador, Guatemala, Honduras and Costa Rica. In each of these locations, there are unique communities of service and learning which train lay and pastoral leaders and encourages them in local, national and international collaboration for Christ-centered development of their communities.
Pray for wisdom on nurturing the transformation of North American and national Christians. Wisdom to help churches impact their communities and the world.
Global and national events can make it easy to be discouraged. Pray that we may reflect the hope of Christ's resurrection and redeeming power with all we meet.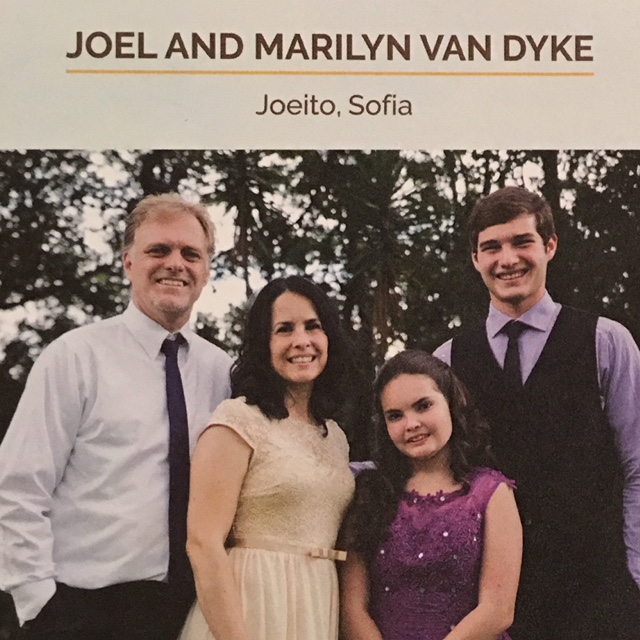 Mission Innovation Leader - Urban Training Collaborative
Resonate Global Mission
Joel and Marilyn Van Dyke have lived in Guatemala City since 2003, engaged in the vital task of urban leadership development both in their adopted home as well as throughout Central America and the Caribbean. As of January 2016, they transitioned from the work at the Center for Transforming Mission in Guatemala City to Joel's role as Director of the Urban Training Collaborative (UTC) which is a network of urban ministry training hubs around the world.
The UTC exists to equip the head, hearts and hands of urban community leaders, churches and organizations seeking to love their cities into greatness as ambassadors of urban shalom.
As its director, Joel specifically serves Resonate as a member of the Mission Innovation Team in the area of urban ministry mobilization and innovation. In that role, he nurtures communities of practice of leaders engaged in innovative urban ministry throughout cities in North America and around the world. The training methodology espoused by the UTC is designed around the message, method and manner of Jesus' mission that frees messengers to become peacemakers who love and serve their cities.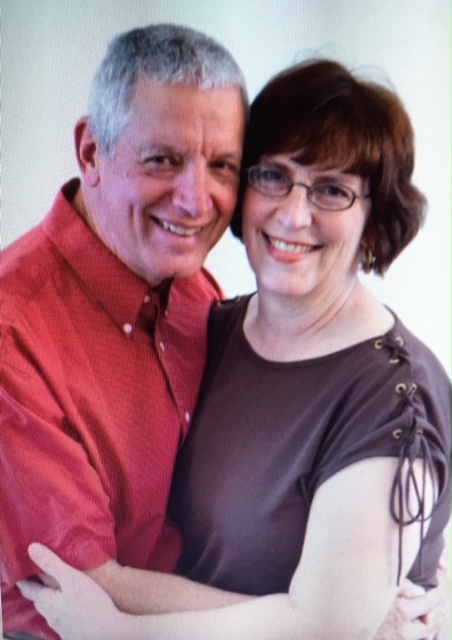 Ed and Linda Speyers
Wycliffe Recruitment Ministries
Ed and Linda work for Wycliffe as Recruiters for Bible translators. Through faith, the new recruits choose to leave behind a familiar environment for a strange one, joining in the worldwide Bible translation effort. Ed and Linda have moved from their home in Michigan to Tennessee, where they will initiate their recruitment work for Wycliffe in the Bible Belt.
Please continue to pray for their ministry and for the many new recruits that want to join in the worldwide Bible translation effort.