A Reflection by Pastor Pete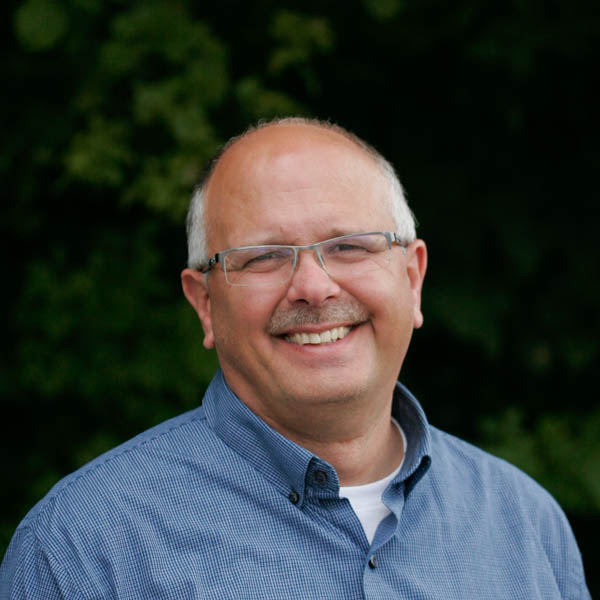 "The God of Peace will soon crush Satan under your feet" - Romans 16:20
I don't know why but some old songs keep popping into my head. This morning, while drinking coffee on the back deck, I found myself singing the chorus of a song I haven't sung for over 10 years. A song that you probably wouldn't hear in Sunday School anymore. Here it is:
"Onward, Christian soldiers, Marching as to war, with the cross of Jesus going on before,
Christ, the royal Master, leads against the foe, forward into battle see his banners go.
At the sign of triumph Satan's host doth flee, on, then Christian soldiers, on to victory.
Hell's foundations quiver at the shout of praise,
Onward Christian soldiers, marching as to war, with the cross of Jesus going on before."
https://www.youtube.com/watch?v=mTi_h0vzym4
It's an image out of vogue today. No-one wants to march to war. Marching to war wasn't so strange a generation ago. World War I was followed up by World War II. Then came the Korean War, the Vietnam War, and Persian Gulf War. Maybe you marched in one of these. My parents generation taught us kids to sing such songs.
It makes me think of something called the Children's Crusade. In 1212 a pathetic military march was organized to recover the Holy Sepulcher from the Muslims. Thousands of children followed two boys with a vision of victory. Young teens left their parents and walked thousands of miles. Way too many died from hunger and disease on the march. Remember this little piece of history? It was ugly. The Crusades were disastrous for the cause of Christianity.
When we pray, "your kingdom come" we're asking God to blast away at his enemy, the Devil. We're asking God to turn us into soldiers, to gear us up for war with the powers of darkness. I think strongholds are real and spiritual warfare is more prevalent in our lives than we realize. Perhaps we need to think about this more than what we do.
I'm preaching about this on Sunday. I will be sharing the meaning of our memory verse this month from John 10:10. "The thief comes only to steal, kill, and destroy, but I have come that you might have life and have life to the full."
Personally, I'm okay with soft-pedaling the war stuff. But the moment we stop thinking we are in a battle and that there are no powers of darkness working against us or our church— is the moment we are living in a make believe world.
Anyway, that's how I see it.
Pastor Pete