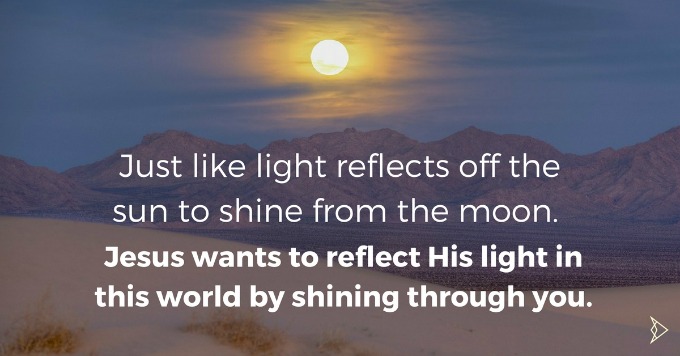 Westview Wednesday
by
Brent Lamberts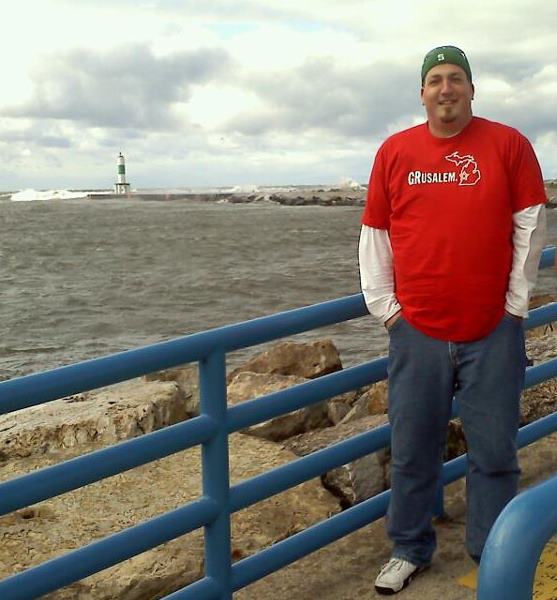 It's been fairly quiet around here.
Quite often during a week here in the offices at Westview, it can be bustling with different activity, but this week has been a little different.
With Caryn, Mary and Pastor Pete (along with a couple others from church) down in Tennessee for a worship conference, the "noise level" inside the Westview building has been quite a bit less.
The phone has been quieter, the "pop-in" numbers down, and I haven't had Caryn apologize yet to me this week for her listening to Christmas music in September as advent preparations are already underway.
In fact, the loudest noise so far today has been the whine of the up and down activity of the scissors lift in the sanctuary for the new speaker to be installed. (Or maybe Brad is just discovering how much fun a large piece of equipment can be to ride; the jury is still out on it!)
But all this quiet will soon give way to the Big Event and our outdoor service happening this weekend.
We are about to go from just a few people on the grounds for a whole day to hundreds for a couple hours.
The question to ask before that is what kind of "noise" will fill our grounds?
As I reflect on this week and think about what this weekend will bring about, I'm reminded of a saying that I have heard many years ago and is credited to a British writer of the 1800's by the name of William J Toms.
He said "Be careful how you live, you may be the only Bible some person ever reads"
When I first heard that quote it honestly gave me chills and challenged me on what a person "reads" from me when they look at my life.
Are they reading the Gospel in my life? Are they hearing the good news from the noise that my life adds to this world?
Even though we live in the "Northern Bible Belt" where it seems there is a church on every major street corner (with 3 more in between) we need to make sure we don't take for granted the noise that our life gives off.
So, whether it be at the Big Event this week, a mission trip, a co -worker or someone in your retirement home, are you prepared to possible have your life be the only Gospel that someone reads?
Are we ready to end the quietness we may be currently experiencing and add a little "blessed noise" and share our life with someone who may need it? I hope we are. I think we are.
At least, that's how I see it...
Brent