A Reflection by Pastor Pete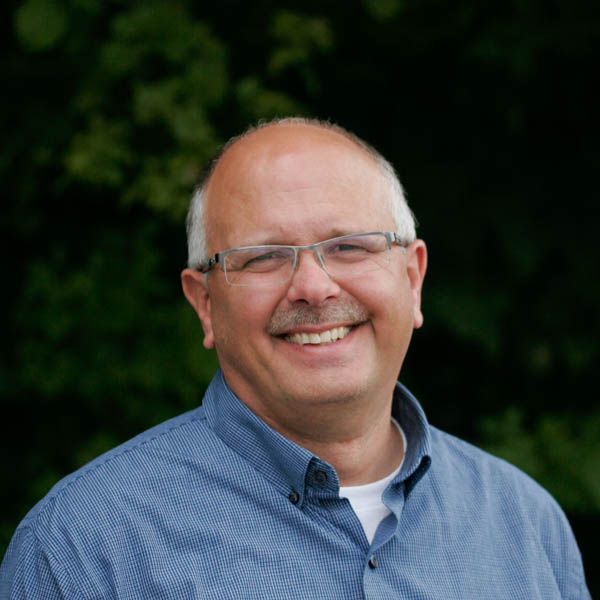 I think we have lost something. Maybe its buried, hidden or simply ignored. But we desperately need to find it again. I saw it a lot when I was a kid. People introduced it to me and it became my friend. It frequently hung around my church and even came to high school with me. I made sure it accompanied me when I voted for the first time at a little old school house off 120th Avenue in 1984. It even ran around quite a bit in the 90's when I lived in a small town up north. But as of late its missing. I can't find it anymore. I miss it. I need it back again, we all do.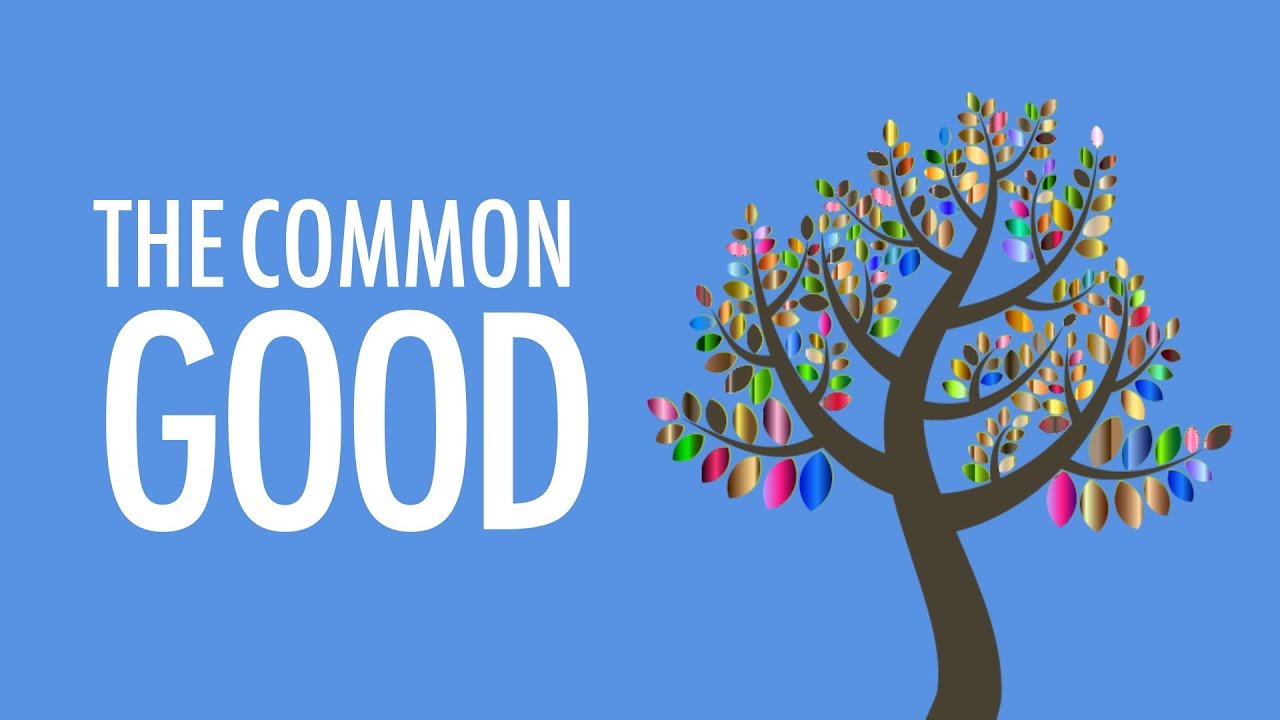 What is it? It is "the common good". The common good refers to either what is shared and beneficial for all or most members of a given community, or alternatively, what is achieved by citizenship, collective action, and active participation in the realm of politics and public service. Pastor and author Tim Keller has challenged Christians to be a "counter-culture for the common good." The late theologian Carl Henry once called on Christians not to restrict the Christian life to evangelism alone, but also to engage the culture in the public square. We can think of that task in terms of pursuing the common good. This is the shalom God calls us to through the prophet Jeremiah. In Jeremiah 29:4-7, Jeremiah exhorts the exiles living in Babylon:
"Build houses and settle down; plant gardens and eat what they produce. Marry and have sons and daughters; find wives for your sons and give your daughters in marriage, so that they too may have sons and daughters. Increase in number there; do not decrease. Also, seek the peace and prosperity of the city to which I have carried you into exile. Pray to the LORD for it, because if it prospers, you too will prosper"
As election day nears, I realize we can agree on most principles but disagree on specific policies. But that is where my friend and cousin to "common good" shows up; civil discourse. But civil discourse is shy these days as well. So I keep looking for my friend "the common good". I do so because as a Christian I am to seek the blessing of the land in which I am a pilgrim. It's not my home but I strive to love my neighbor as myself. So common good reminds me of a few things.
• I vote not merely for personal or party interests. I am a part of something larger than my own life.
• I will vote with the poor, vulnerable, and forgotten in mind. I will remember the disabled, and uphold the God-given dignity of all people.
• I will oppose policies and politicians who do not know what it means to beat our weapons into plowshares of peace (Isiah 2:4).
• I will vote remembering I am a steward and gardener of God's creation. Protecting urban centers and farmland alike.
• I will vote against policies and politicians who promise special privileges to certain groups including my own.
• I will ask questions such as "does this advance the Kingdom of God?" not just "will this cost money?"
Voting is a wonderful privilege we have as American citizens. It is a gift from God and an instrument to further his Kingdom. Let's use it wisely, discerningly, and deliberately in restoring shalom.
Anyway, that's how I see it.
Pastor Pete