A Reflection by Pastor Pete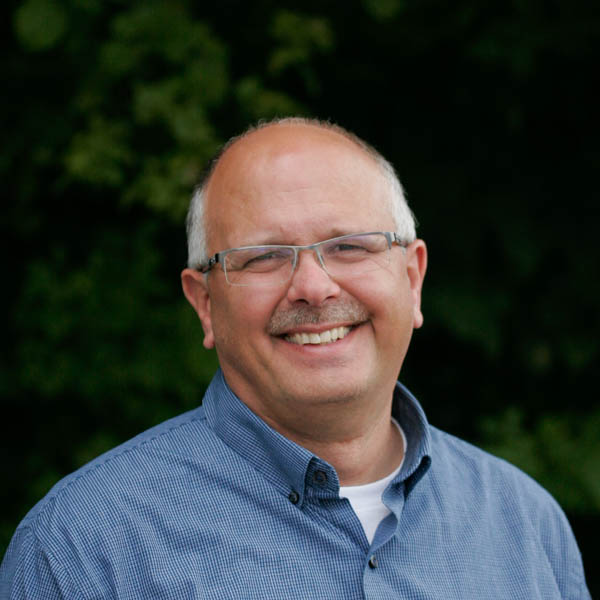 Happy Thanksgiving! I pray that this finds all of you well and blessed.
A news blog from the National Geographic crossed my inbox the other day. It reported on a group of archeologists who believe that they have found physical evidence from the site of the first English Thanksgiving in the New World—one that took place five hundred miles south of Plymouth Rock and nearly two years earlier. Here, just thirty miles upstream from Jamestown, a little-known group of religious-minded settlers celebrated with prayer their successful voyage from England in December 1619, and pledged to do so annually on the same date.
The story goes that this little settler's community, known as the "Berkeley Hundred" gathered with (we don't know who invited whom) the native Wampanoag people and their powerful leader Massasoit for a feast. The menu that first thanksgiving was probably not turkey, but lobster, venison, fish, corn, and some sort of bread. Not your typical food today. The sad thing is that there is reason to believe that this little group of people suffered a sudden and bloody end after a deadly attack by Native Americans, part of a larger uprising that nearly wiped out the entire Virginia colony. That puts a little damper on the thanksgiving story.
Regardless, of our nationalistic thanksgiving history, the Bible calls us to live a life of Thanksgiving. Faith sprouts in the soil of thanksgiving. Gratefulness is not exotic or sophisticated, but it can change your life. Scripture tells us to "give thanks to the Lord for he is good (Ps 107:1). If you don't believe that God is good, it will be hard to give thanks this week.

I have this prayer, that I often take out this time of year and place it before me for a few weeks. It is a Christian poem originally written by Jane Crewdson (1860) as a prayer of thankfulness to God for all things in life, both the good and the bad, the bitter and the sweet. Maybe you can use it around your gathered table this Holiday. ( Leave the heavy English in… it gives it strength.)
"I Thank Thee
O Thou whose bounty fills my cup,
With every blessing meet!
I give Thee thanks for every drop—
The bitter and the sweet.
I praise Thee for the desert road,
And for the riverside;
For all Thy goodness hath bestowed,
And all Thy grace denied
I thank Thee for both smile and frown,
And for the gain and loss;
I praise Thee for the future crown
And for the present cross.
I thank Thee for both wings of love
Which stirred my worldly nest;
And for the stormy clouds which drove
Me, trembling, to Thy breast.
I bless Thee for the glad increase,
And for the waning joy;
And for this strange, this settled peace
Which nothing can destroy.
Anyway, that's how I see it.
Pete