Westview Wednesday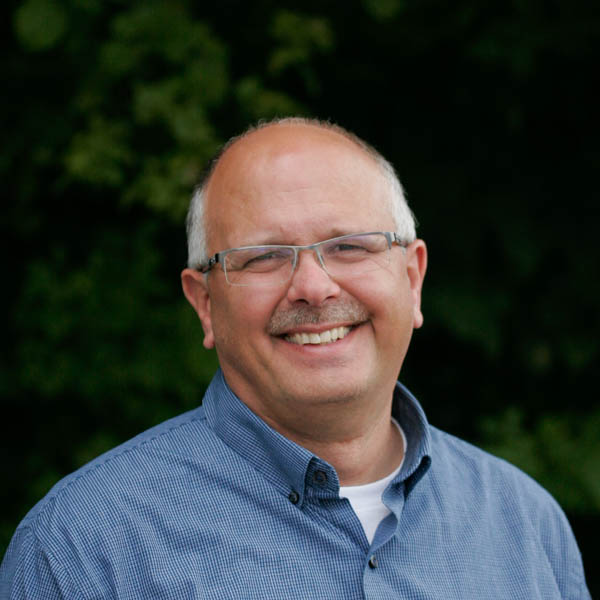 Pastor Pete
-Proverbs 16:3-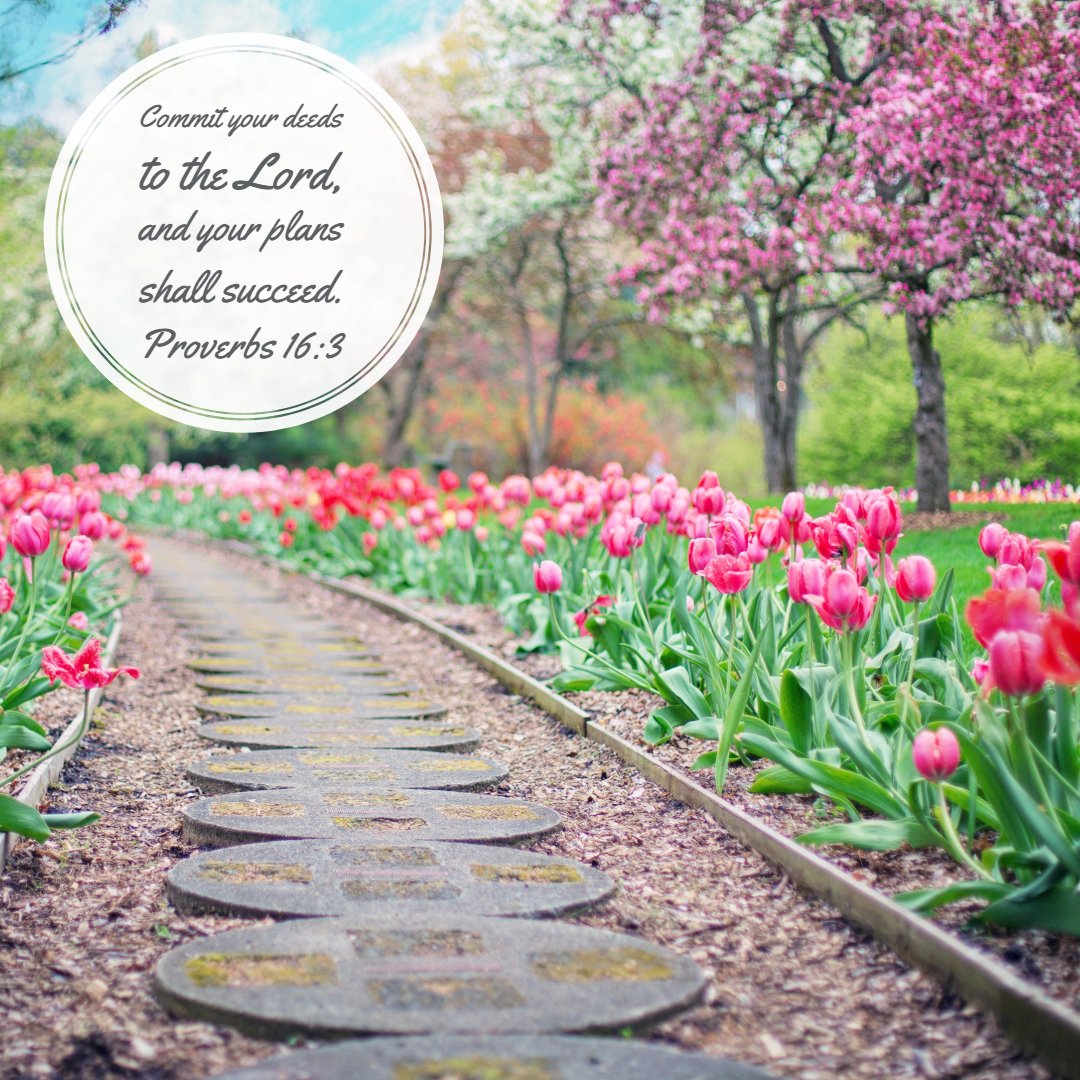 March Madness is upon us in full swing. How's your bracket? Mine is shot. But then again I pick teams by cities I know and have visited. The color of their uniforms have something to do with it as well. Needless to say, I don't follow much college basketball.
But I am impressed with the passion of these players. They love the game and play it well. It is fun to see certain offensive drives run smoothly and completed with a bucket. Once the point guard commits, the play begins and everybody better do their part. There is no turning back as the shot clock ticks down. Decisions come quickly, the drive is on, and adjustments are made.
Did you read the verse above? Read it again. Almost sounds a little "Osteenish" doesn't it? Could it be a little flare-up of prosperity gospel in the Bible? No, I don't think so. The word, commit, is a verb that in Hebrew literally means "to roll". The same word is used in Genesis 29:3 when Jacob arrives in the land of Laban his uncle. He was at the well that waters the sheep but a large stone was over it. The shepherds came and rolled the stone away from the well's mouth and watered the sheep. The idea is that something is rolled away. We completely give something over to God in dependence upon him. When we "commit" our work and day to the Lord, we offer everything we do completely to him. The second thing we see in this short verse is that it is written in such a way that we do commit our work to the Lord in order that our plans will be established. We must do the first part if we expect God to fulfill the second part.
Sometimes I wonder if my scheduled days are a creeping form of idolatry. Could it be that I have put myself and my plans in the place where only God belongs. I certainly have prayed that confession. I've come to believe that interruptions and unplanned things in the day are planned by God.
Organized, and structured people always have a lot going on. We are busy. We plan our days carefully and usually have a large "to-do" list going. Like a basketball player, we commit and we commit hard and fast. I know it fits my personality well because it helps me be more efficient and productive. It helps me avoid that empty feeling at the end of the day if I have nothing to show for it. Vacations aren't always kind to me. Maybe it comes from my young and early morning days on the farm. Maybe its just that I'm Dutch. I don't know.
If we completely "roll over" our plan to God he will cause things to happen that effect his Kingdom. God desires to use you today more than you will ever understand. This doesn't mean things will never go bad, or we will never lose a job, or accidents come. Instead, we can expect God to fulfill his promise of Romans 8:28, knowing that God will work all things out for the good of those who love him and obey his commands.
Here's a prayer for today: "Lord, thank you for the day you have given me. Let my plans be your plans and my ways your ways. Help me to know what you have planned for me today and to accept the things I cannot change. May I, with the help of the Holy Spirit, make the most of the gift of today. Amen"
Anyway, that's how I see it. Pastor Pete