Westview Wednesday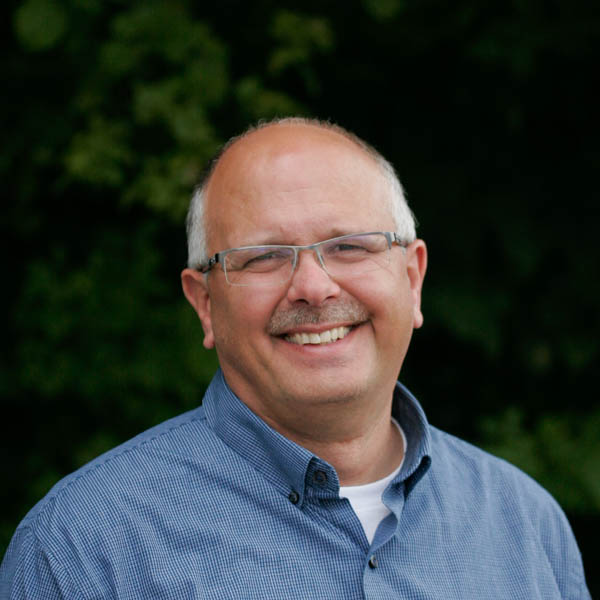 by Pastor Pete
I shared this devotional with a few folks last night at a meeting. They thought it was worthy of appearing in this simple blog.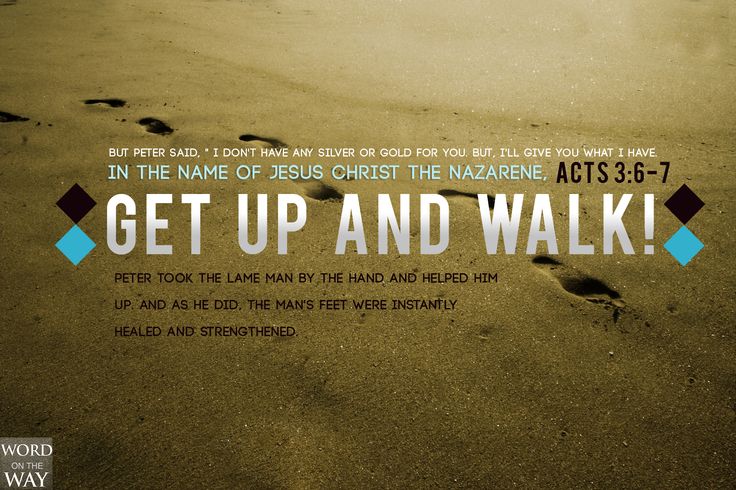 In Acts 3:1-10 we have the story of Peter healing the crippled beggar. It happens inside the temple gate called Beautiful. Which is kind of ironic since man's body is so deformed it is anything but beautiful. This man sees Peter and John entering and pushes out his tin cup for a few coins. I love Peter's response… "look at us!" (Vs 4). In other words… "we don't have much…. we're poor too". Peter and John are unemployed itinerant evangelists. They have something to give but it's certainly not money.
They give this begging man the name of Jesus with a command. Peter extends his hand and by the name of Jesus Christ of Nazareth tells him to "walk". The man gets up locks his knees and even jumps. He does summersaults and praises God as he runs all over the place. People in the hallways and courts see him, recognize him, and they are "filled with wonder and amazement."
It had to remind them of words in Isaiah written centuries before that…. "Strengthen the feeble hands, steady the knees that give way, say to those with fearful hearts, be strong and do not fear for the eyes of the blind will be opened and the lame will leap like a deer and the mute tongue will shout for joy." (Is 35: 3-6)
I shared this story because Westview has started a Capital Campaign for a renovation need. Things like making our bathrooms ADA compliant, our entrances and nursery safe, and more room for discipleship and youth meetings, are not cheap. We are looking at a hefty dollar amount that seems a little overwhelming. We can say "look at us!" We are a middle-class church. We don't have a lot of money. Like the beggar at the gate we start each day with our usual thoughts and usual expectations. We don't expect God to REALLY do something and fix our lameness.
But I look around Westview and I see the name of Jesus being proclaimed. It seems he is saying to you and to me… "take my hand and walk!" Let God do the healing and miracles in our midst. Jesus's name is being proclaimed each Sunday in worship. The name of Jesus goes forth in small groups and Bible studies. The name of Jesus is seen at C.A. Frost Elementary school through our KIDS HOPE mentors. The name of Jesus is being shared in community events. The name of Jesus and the hand of God is extended in mercy ministry. Young people are taking on the name of Jesus in their professions of faith and so much more.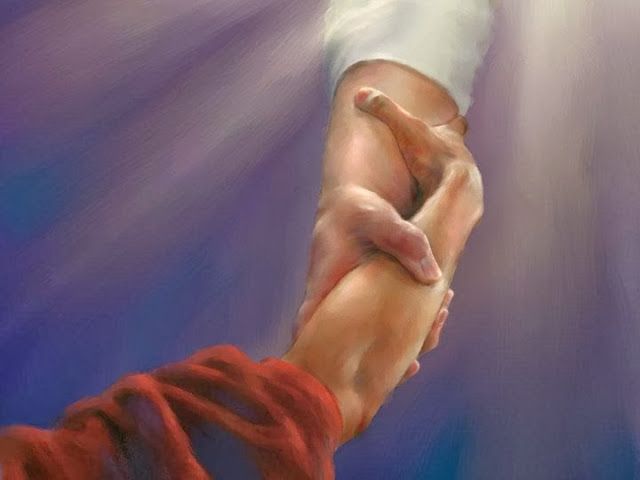 The hand of Jesus is in front of us. Are we willing to grab it? Faith is never connected to our earthly resources of what we have or don't have. Faith is always connected to our growing trust in Jesus Christ who can do all things in spite of us. Such acts and miracles are movements of God. I'm looking for one over these next months. I think it will renew my faith even more. How about you?
Anyway, that's how I see it. Pastor Pete