Westview Wednesday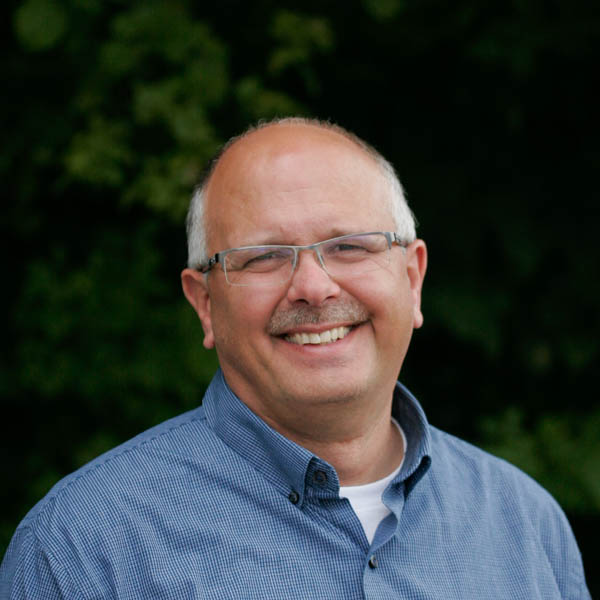 Apparently American Christians aren't Calvinists when it comes to football. Approximately 4 in 5 evangelicals believe God doesn't "determine" who wins and loses the Super Bowl. In fact, according to a new survey, most think God doesn't care one little iota about sports or football. However, if God is an enthusiast, survey respondent believe God favors players more than a particular team.
When Super Bowl LIII commences Sunday evening, millions of viewers will tune in to watch the New England Patriots play the Los Angeles Rams in Atlanta Georgia. Many, I'm convinced, will tune in only for the creative commercials. For some fans, it is an opportunity to pull for the "underdog" Rams against the "Evil Empire" Patriots. For others, it is a chance to pull for a great dynasty against whoever-the-other-team-is. I'm going to watch the game. I'm not overly excited about it since my team didn't get it…..no it wasn't the lowly Lions. But I'm still going to watch, eat pizza, some wings, enjoy a new chip dip, and a good desert.
Although I have plenty of concerns and opinions about the current state of American sports, a game day does allow many of us to experience a type of excitement, enjoyment and relaxation that temporarily frees us from the stresses of life and work. A well-respected theologian, Jurgen Moltmann, often urged Christians to participate in play and sports as an anticipation of the day when there will be no more sadness or stress – when God will return to rid the earth of sin and its consequences (Rev 21, 22). As the hype builds and the game begins lets remember a few things.
First, relax. It is only a game. You will soon forget the score and 98% of the plays. Former Georgia Bulldog and Miami Hurricane head coach Mark Richt summed it up well in his quote when asked about his lack of winning conference championships. "Life is not about rings, rings collect dust." We are participating in a "first world" pleasure. Regardless of the money, fame, and skill involved, it represents a fraction of a percent of the world's population. Make sure you invest your real energy into something that matters.
Second, The Bible teaches that humans often elevate some good aspect of God's creation; competition, pleasure, power to a counterfeit god. Football is no exception. There is no doubt about it that sports in America is a religion and a false God for many of us. The results are ugly and harmful
Third, be aware of the blatant narcissism. We see it a ton this year with all the touchdown celebration antics; bowling, row, row, row your boat, snow angels, chicken dance, and the "Icky Shuffle". Today's athletes can't complete the most basic of tasks without performing some kind of field, ego-driven, self-congratulatory ritual. Few athletes know about humility. Isn't it refreshing when we see a player deflect glory away from themselves?
Finally, and most importantly, when football functions as a god, parents will unwittingly predispose their children toward false worship. Our children will notice if sports are the primary shapers of our identity. They'll eventually pick up on the fact that football—rather than, say, church worship or marital commitment, or playing with them, is our hearts main affection.
You've all heard the phrase, "Its not all about winning". We as Christians win nothing until we win in our relationship with Jesus Christ. If you can't win there first, any other winning is meaningless. Enjoy the game! But let us remember who and whose we are.
Anyway, that's how I see it. Pastor Pete