Westview Wednesday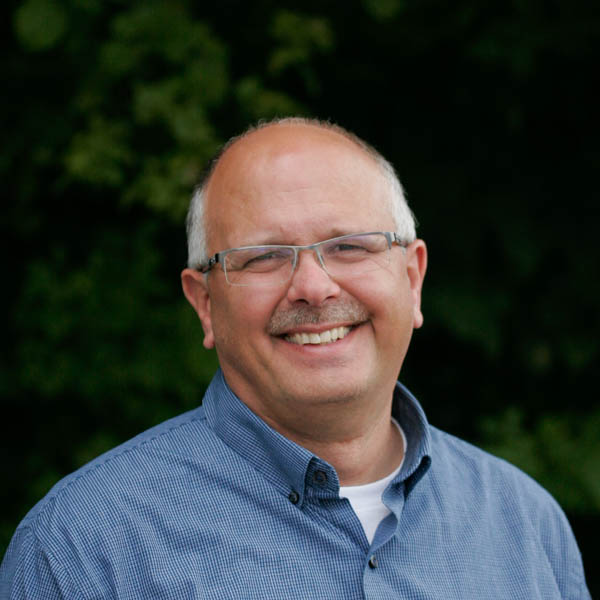 Sometimes it's hard to pray. A person once said to me when I asked him if he prayed responded, "I usually just wish upwards." That has stayed with me. I find myself doing it. I call it my "pre-prayer." Spontaneous thoughts that, like fertilizer, nurture what will soon become a prayer.
When I visit folks in the hospital or in their homes, I'll often ask them what they are praying for. It isn't surprising to me that at times these good folks admit that they haven't prayed. "I just can't", they say, "I don't know why, but it is hard to pray right now."
I've learned that this is okay. This experience is not unique. At times, besides hospital beds and gravesides, and listening to broken marriages, I find myself unable to pray. Maybe you don't like the sounds of that. Can a pastor admit that? It takes some courage to remind myself that though the wrong seems oft so strong, God is the ruler yet …this is my Father's world.
Romans 8:26-27 is not a bad place to turn if you find yourself hurting in the prayer department. Paul puts it this way, "We do not know what we ought to pray for, but the Spirit himself intercedes for us through wordless groans. And he who searches our hearts knows the mind of the Spirit, because the Spirit intercedes for God's people in accordance with the will of God."
There is something wonderfully comforting here. When our prayer muscles constrict, the Holy Spirit is there. That doesn't mean we quit praying through or after the storm. The engine of prayer has to start again. Lack of prayer life leads to spiritual starvation. No one wants that. But add to this is the beautiful gift and benefit of being a part of the family of God. We pray for each other. It is called intercession.
Others pick up the task of praying for us. We don't have to feel guilty about it. Christ understands. When we are young children just learning how to eat, handling a spoon or a fork is messy and tiring work. Carrots fall to the floor, applesauce smears our cheeks, and we miss our mouths as macaroni and cheese fall off the spoon. Yet, we do get nourished. Soon we learn to do it for ourselves and eating is less and less of a chore. Maybe your appetite isn't so great right now. Don't worry, let others pray for you and it'll come back. And before you know it, you will find yourself praying for others. That's how intercessory prayer works.
Anyway, that's how I see it. Pastor Pete